The final Operation Rainfall title will indeed be published by Xseed Games.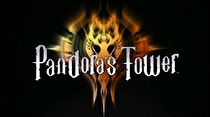 Pandora's Tower will be coming to North America in the spring of 2013. Nintendo has given Xseed Games the rights to publish the Wii title in the region.
Ganbarion developed Pandora's Tower in conjunction with Nintendo while Nintendo handled the publishing of the title in every other major region in the world.