The denizens of boss battles have set their sights on Nintendo 3DS.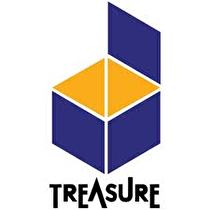 Sin & Punishment developer Treasure has announced that it is working on an action game exclusively for the Nintendo 3DS.
In an interview with gamesTM magazine, the studio's CEO, Masato Maegawa, said:
"We are making a new game on Nintendo 3DS now. Not multiplatform, but exclusive to 3DS."
There is currently no information about this game, other than it is in the action genre. This lines up perfectly with the pedigree of Treasure's back catalog of titles, which includes Gunstar Heroes, Ikaruga, Bangai-O, Astro Boy: Omega Factor and even Wario World.