Nintendo Direct revealed the release date of this dancing game.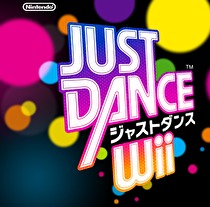 Just Dance Wii 2 is releasing throughout Japan on the Nintendo Wii during July, according to the latest Nintendo Direct video.
This version of Just Dance is the Japanese version of the North American game Just Dance 3. Instead of simply localizing the game, Iwata pointed out that Nintendo updates the game to be more appropriate to Japanese culture.