Namco Bandai, Sega, and Capcom team up for this project.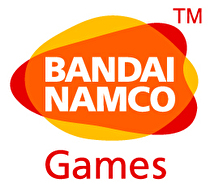 A new crossover project from Sega, Capcom, and Namco Bandai was revealed during today's Nintendo Direct event.
A short teaser trailer revealed that the game is coming to Nintendo 3DS. A website featuring a locked door being opened by a code was also unveiled. Once the door was opened you could see the logo of the three companies as well as what appears to be a handwritten note that says "Impossible to Predict" or something along those lines.
The game is being released by Namco Bandai.