The game will arrive on the eShop later this week.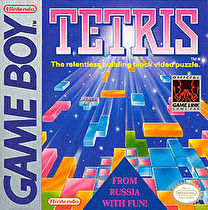 The original Game Boy version of Tetris is coming to the 3DS eShop in Europe on Thursday as part of this week's update.
The game was a launch title for Nintendo's first cartridge-based handheld and was bundled with the system. It is given a lot of credit for the early success of the Game Boy. Its 33 million copies sold is still the most ever for a handheld game to this day.