Download your Game Boy games, Excitebike, and Pokédex!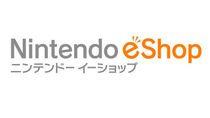 The 3DS eShop is live, so get to downloading the system's latest system update for Nintendo's newest system.
Alongside the update are several games, including Excitebike 3D Classics and Pokédex 3D, both for free. Also, three games for the Virtual Console are available - Super Mario Land, Alleyway, and Radar Mission.