The Zelda remake will be with us this summer.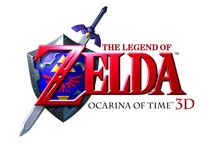 The Legend of Zelda: Ocarina of Time 3D will be released in North America in June 2011. The game and the release month were mentioned in Nintendo's GDC keynote earlier today.
You can find a new set of screenshots in our game profile.