The controller aspires to bring a new level of interactivity to football games.
Shortly after the discovery of a horse saddle patent, Silicon Era has discovered yet another Nintendo controller patent. The patent is for a soft football controller recently filed by Howard Cheng, Vice President of Research and Development at Nintendo of America.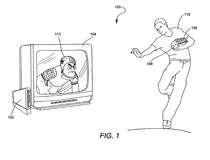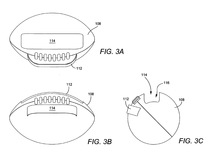 The controller attachment is designed to resemble a football and meant to create a unique level of interactivity in football games. To simulate throwing players strap their hands and make a throwing motion. How the player throws the ball determines the pitch angle and force. The buttons on the Wii Remote changes other options.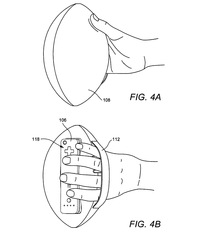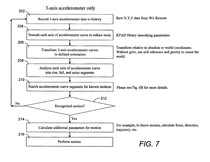 The football controller would detect full body motions, with the player shifting left and right to dodge incoming tackles. The running speed is determined by the player's jogging motion. The patent goes into detail as to how the 3 axis system would work in a football game.
The patent even shows alternate solutions to controller placement. One of the figures shows a slot for the Nunchuck, while another figure shows the MotionPlus unit attached to the Wii Remote.