We talk with the Serebii.net's head honcho to discuss humble beginnings, time commitments, and the upcoming sequels.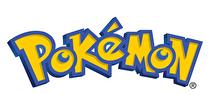 If you like to keep up to date on Pokémon news, there's a good chance you have heard of Serebii. Running the website Serebii.net, Serebii (also known as Serebii Joe) has been doing coverage of the franchise for over a decade, compiling information about related games, movies, anime, trading cards, and more. With this in mind, we chatted with Serebii to talk about how his website started, expanded, and flourished.
Nintendo World Report (NWR): First off, we were wondering if you would give us a brief background on the creation of the website.
Serebii Joe (SJ): It originally just came about during boredom at school during a lunchtime. I recently got into Pokémon and figured that creating a site would be a fun thing to do. It was originally just one of those generic sites seen at the start of the century on things such as Geocities, but eventually grew to what it is now.
NWR: When looking into the history of your website, we noticed that your website outlived many other Pokémon websites starting in the late 1990s. Why do you think that is?
SJ: I think part of the reason is that those sites died out. When my site was small, there were loads of huge sites, akin to the large sites of today, but they eventually all died out and left a void. My site was up and coming and just started getting more popular. We covered the Japanese side of things a lot more than the rest, and that's what brought people to it originally. Add to that my commitment and it just keeps going. That said, there were times where the site did collapse and people thought it was dead. In 2002 and 2003, there were major periods of downtime on the site causing it to be inaccessible for weeks on end.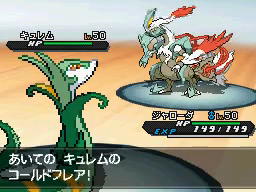 NWR: Is this mainly a solo project, or do you have full staff members as well?
SJ: For the most part, it is purely me. I do have some assistance here and there with a couple of people who help me with translations when my own knowledge isn't up to scratch. We have someone who covers the Manga for us and one who does the Pokémon of the Week. I do have others help me out here and there should the situation dictate it, but it is pretty much my baby.
NWR: How do you get news and other data faster than just about everyone else? I mean, most websites, including ours, ends up sourcing most Pokémon news back to you when all is said and done.
SJ: It's really mostly due to timing. Most of the time, when there's news from Japan, America is asleep. However, I'm not situated in America so when news comes from Japan, I'm usually awake. When I know there's news coming, such as with the Pokémon Smash updates, I typically have an update prepared with a template and just fill in the blanks the second it airs so I can provide the information to the west the fastest possible. It just really depends on the situation.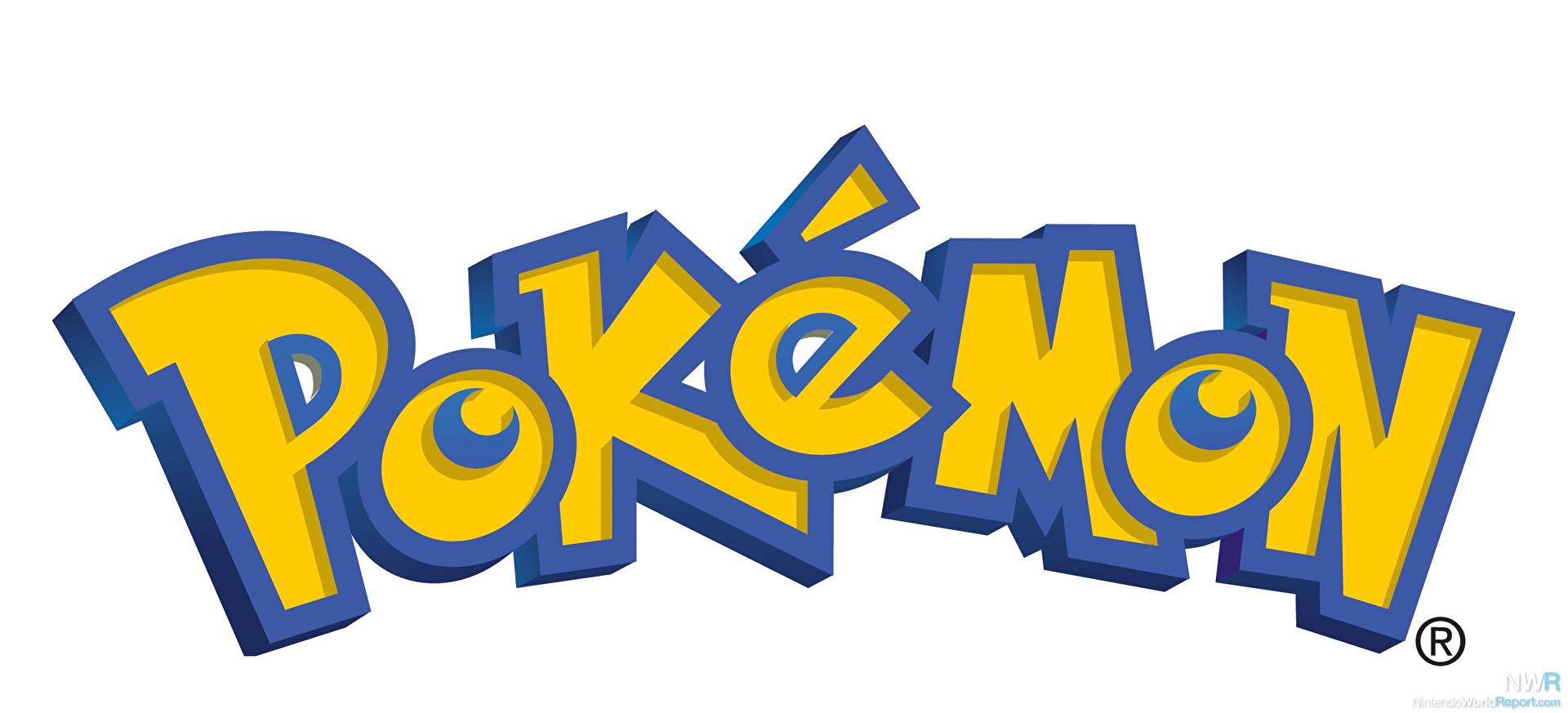 For game coverage, however, it's a completely different monster. I typically manage to get the game on release day thanks to expensive delivery. From there, I just lock myself away from the real world for a while and just play the games and write about them as fast as my hands let me. It's hard work, but it's worth it.
NWR: How much time do you devote to Pokémon daily, whether it is games, news, or anything related to the franchise?
SJ: It completely varies. In time of new game releases, it can be 24 hours while I play through the game, but in other times where there's no news due or anything, it's minimal with just me checking my phone for news and occasionally playing the games should I be bored.
NWR: How did your forums develop into the mammoths they are today?
SJ: It's mostly due to the site. The site is very popular and so people flock to it and thus the community. It offers a place for people to find Pokémon to trade for so people will want to do that. It's just about the community really and what they provide.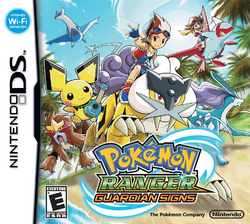 NWR: Do you keep any contact with Game Freak or Nintendo? If so, what kind? Anything you can talk about?
SJ: I don't really have much contact with them. I get press releases and everything sent, but not really in periodic communication with any of their representiatives.
NWR: What is your favorite game in the franchise? Why?
SJ: That's an incredibly hard question. For main games, it'll have to be Pokémon Black and Pokémon White. They have all the features of the previous games and are the first to include a substantial story. Spin-off wise, that's a whole different thing. Each spin-off has got a lot to offer, but I'd have to say Pokémon Ranger: Guardian Signs. It was just a joy to play.
NWR: And, to close on a more modern note, how do you think Pokémon Black and White 2 are shaping up?
SJ: I think that they're going to be awesome. They're bringing a whole new thing to Pokémon in that they're direct sequels. It's shaking up the whole pattern people were expecting with the games and I am excited to see what comes from them.