You guys. This Link to the Past sequel is pretty rad. (UPDATE: Now with video!)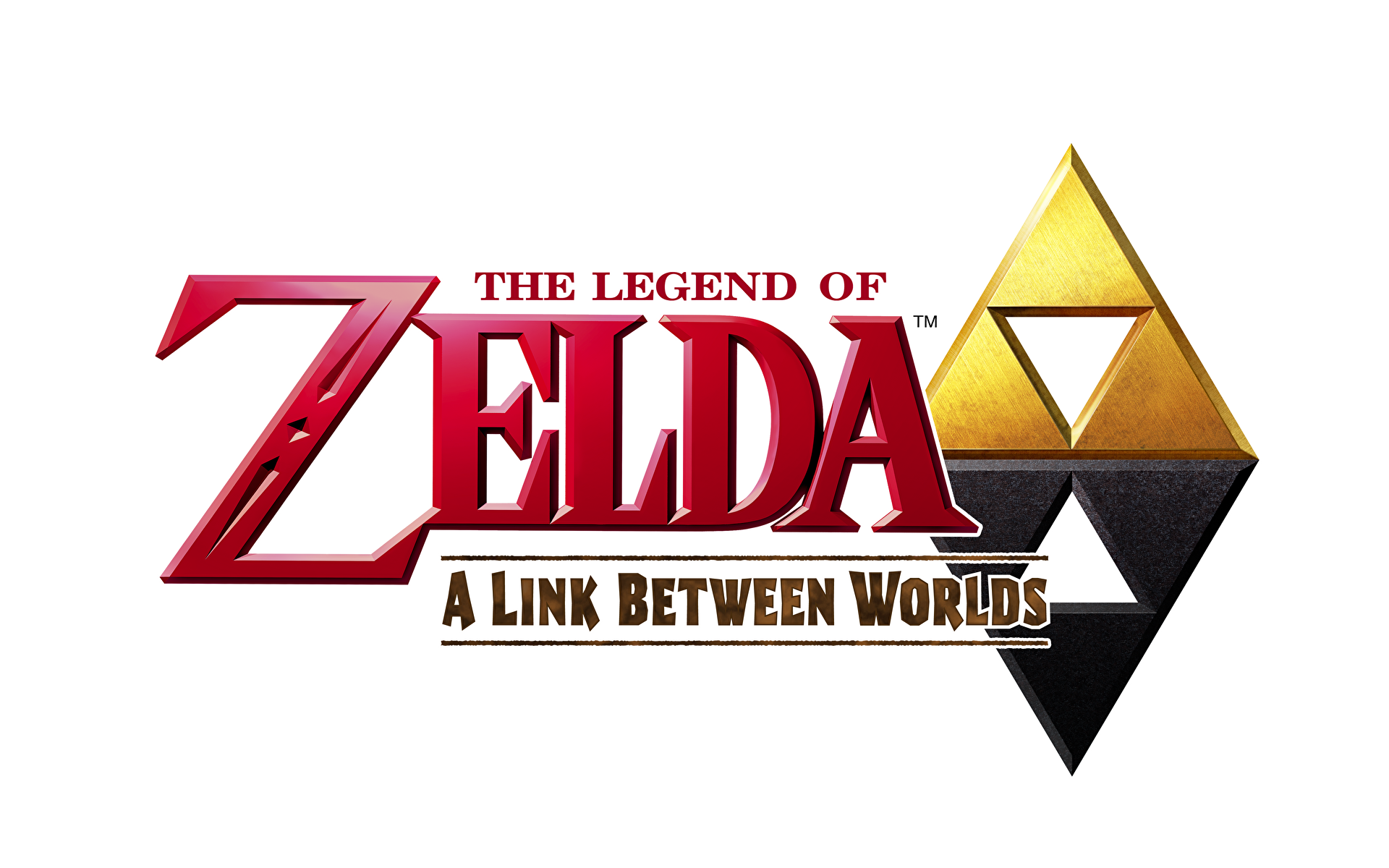 The demo for the Legend of Zelda 3DS game, now called The Legend of Zelda: A Link Between Worlds, is largely the same as the demo we played a few months ago, with the dungeon showing off the verticality of this 3D experience. The only difference was that we were able to explore the overworld this time.
The overworld is an improved recreation of the overworld from Link to the Past. It is a blast tooling around a familiar locale with added vertical sections and rather fantastic 3D effects. And the familiar foes? Well, I loved fending off knights, octoroks, and armos knights. The section led to the dungeon from the earlier demo, which, as far as I could tell, remains unchanged.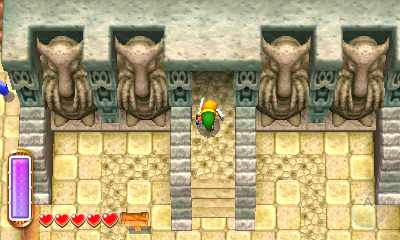 I completely adore how this game plays. Especially after playing another portable 2D Zelda (Oracle of Seasons) recently, it is nice to see the style kind of evolve more. I love the addition of the wall merging (or whatever it is officially called) where Link turns 2D and goes into walls. You can do it anywhere in the game, which is so cool and leads to a lot of possibilities for puzzles and secrets.
Before playing it, I was interested in A Link Between Worlds, but it honestly jumped to one of my most anticipated 2013 releases. The game's action is fast and the puzzles are exactly what you'd want to see in a Zelda game. I'm straight-out stoked for this to come out later this year, during the period Nintendo is labeling as "holiday."