There's over 250 games on sale right now in North America. What's a bargain hunter to do?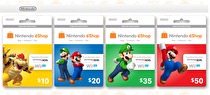 In a typical week, there's about 70 or 80 different games on sale on the eShop. However, the week of Christmas – when eShop cards are flying into stockings and Christmas cards all over – is hardly a typical week. North America has, as of press time, 272 different games on sale.
Here's my personal hit list for what I'll be looking to snag (or replay) going into the New Year, as if the backlog isn't big enough at this point.
For our European friends, Daan has prepared a larger list for you. Some of his suggestions are also on sale in North America.
Wii U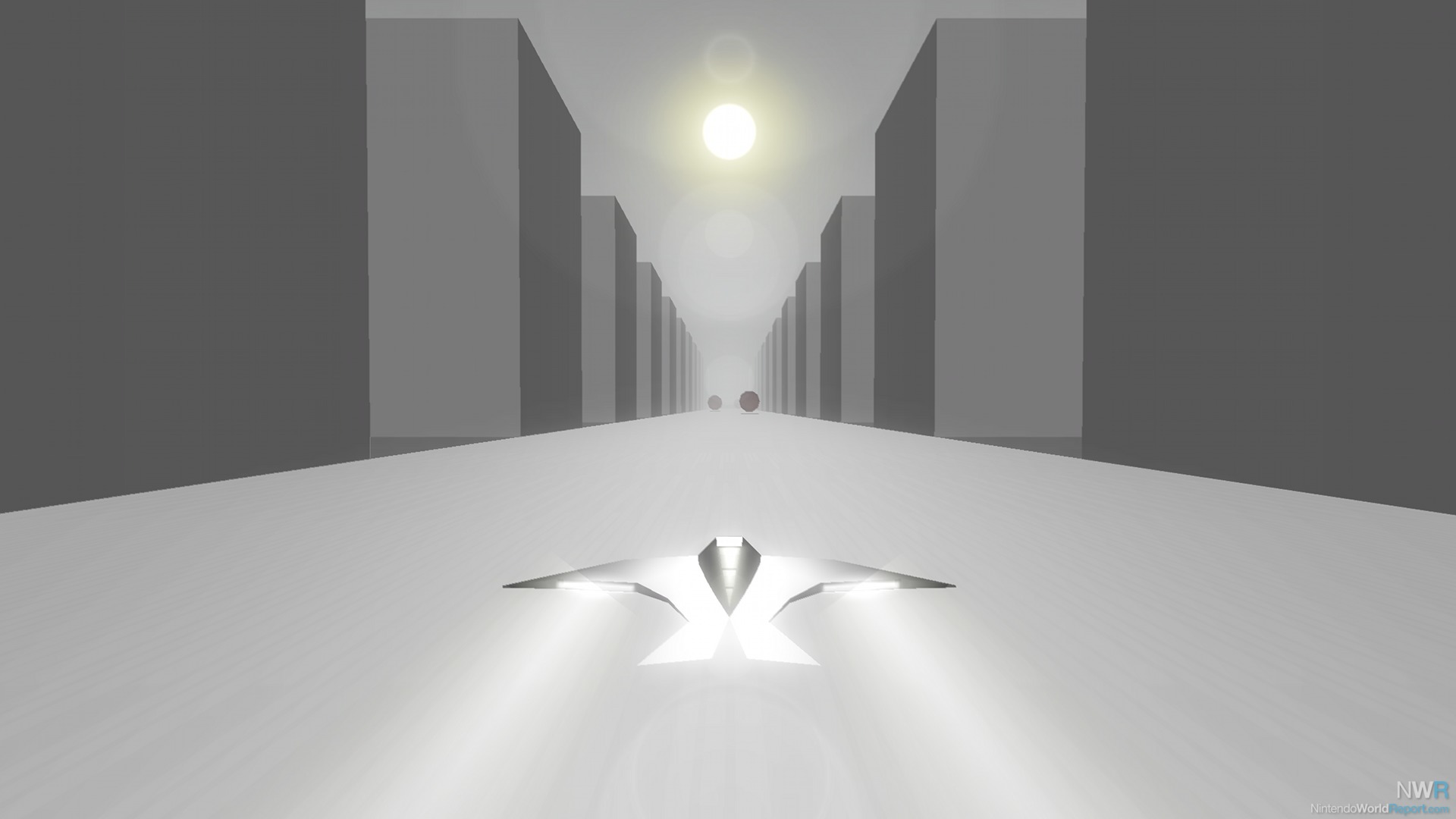 Race The Sun
Publisher: Flippfly
Sale price: $3.00 US / $4.02 Canadian (70% off)
End date: January 5
Flippfly's procedurally-generated racer has cost less elsewhere, but this is the biggest discount it's seen on the Wii U. It's a fun game with a unique idea – heading eternally toward a setting sun – and has a level editor for the ones who want to see if they can create a great course.
The Book of Unwritten Tales 2
Publisher: THQ/Nordic
Sale price: $3.99 (80% off)
End date: January 5
We spoke of this adventure sequel in June when it came out in the last month of the Wii U's effective retail life. There were some concerns about how the game ran on Wii U, but it's an intriguing game that's worth a flyer at such a deep discount.
Hot Rod Racer
Publisher: ZeNfA Productions
Sale price: $0.89 / $1.19 (70% off)
End date: January 5
The second game from ZeNfA Productions – they're still aiming to bring Drop It! Block Paradise to Wii U next year – is an "endless racer" that I found to be shockingly addictive last summer. The vehicles play differently enough that it'd be worth regular price, let alone its deep discount.
Multiplatform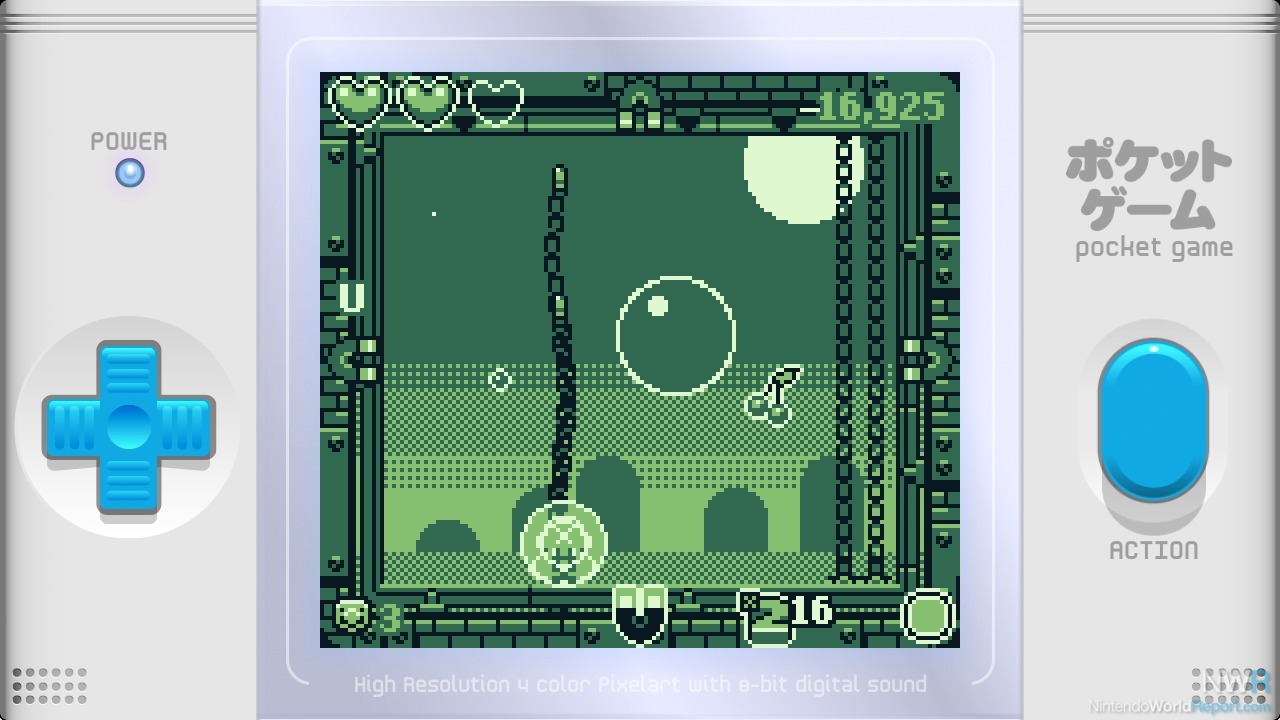 Pirate Pop Plus
Publisher: 13AM Games
Sale price: $2.49 / $2.99 (50% off), covers both Wii U and (New) 3DS versions
End date: January 4
Dadako and 13AM's take on Pang is only a few months old, and it's already half off as part of 13AM Games's holiday sale (half-price Runbow, too!). There's great throwback music, a boatload of customization and fun variations to play with, plus the sale price still gives Wii U and New 3DS access for portable play wherever you want.
SteamWorld Heist
Publisher: Image & Form
Sale price: $9.99 / $13.49 (Wii U) or $12.99 (3DS) (50% off)
End date: January 5
I rhapsodized the Wii U version enough in my review a few months back, and Daan's review of the 3DS version is just as glowing. Either way, you're getting one of the best turn-based strategy games of the generation, on any console. Its predecessor SteamWorld Dig is also on super-sale (80% off) if you want to get hyped for the sequel they just announced.
3DS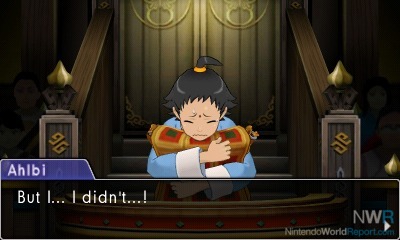 Phoenix Wright: Ace Attorney – Spirit of Justice
Publisher: Capcom
Sale price: $19.99 / $26.79 (33% off)
End date: January 4
All of Capcom's games are on sale, but I don't anticipate any objections to Phoenix's newest adventure being discounted for the first time. The latest legal adventure takes a ride on the spiritual side and features the series's trademark wit and hilarity.
Mercenaries Saga 2
Publisher: Circle Entertainment
Sale price: $3.99 / $5.59 (20% off)
End date: January 12
The third game in this series just launched on the eShop, but you can get a small discount on its already-inexpensive prequel. Often described as "the closest the 3DS has to a Final Fantasy Tactics game", it's become a favorite of the RPG crowd as of late.
Weapon Shop de Omasse
Publisher: Level-5 International
Sale price: $2.99 (62% off)
End date: December 27
Jump on this one quickly, as it ends on Tuesday at noon Eastern. The last of the Guild series to release, it's the unholy fusion of a rhythm game, a weapon making simulator, and an egg-free Twitter. The game's sense of humor was localized incredibly well, and there are several legitimate laugh-out-loud moments.
If you have some recommendations for the games on sale, drop it in the Talkback below - and enjoy the holidays!