The next wave of World of Nintendo toys.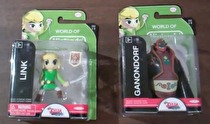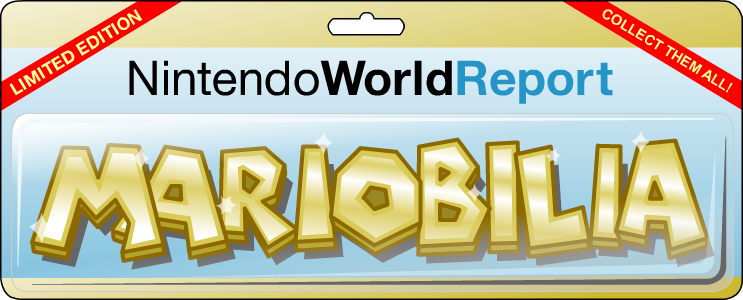 For those who don't know, I'm a pretty big Nintendo fanboy. I collect just about anything that says Nintendo on it including games, merchandise, memorabilia, and more. Here I am again taking over the Mariobilia feature for Andrew.
Jakks Pacific isn't holding back with their World of Nintendo line. I've previously shown off some of the figures in this series, but now the next wave is slowly making its way to stores. There is something for everyone here with figures and toys from Mario, Zelda, and Metroid. Enjoy!