Earthbound figures, Mario sweets, a limited edition Nintendo 3DS system, and more!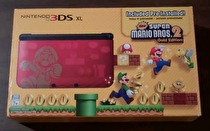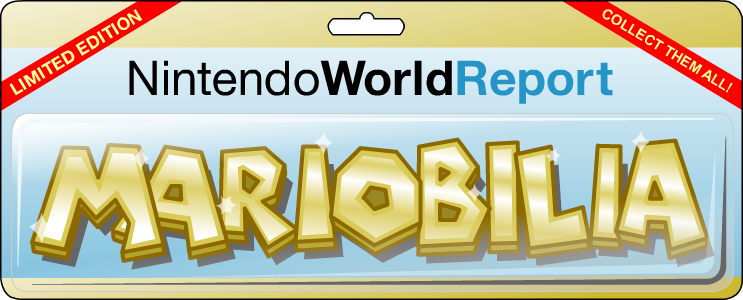 For those who don't know, I'm a pretty big Nintendo fanboy. I collect just about anything that says Nintendo on it including games, merchandise, memorabilia, and more. Here I am again taking over the Mariobilia feature for Andrew.
This week I have another random set of items. You can check out some Earthbound (Mother 2) figures from Japan, some different Mario snacks, shirts, Zelda items, a Mario themed Nintendo 3DS XL, and more! Enjoy!