The King Nintendo Fanboy is back and eager to show you some new collectables.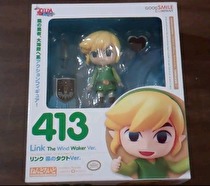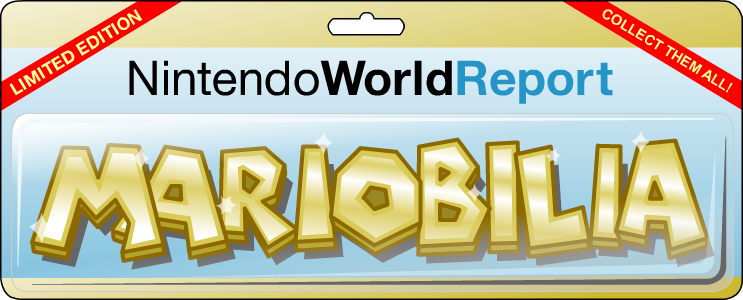 For those who don't know, I'm a pretty big Nintendo fanboy. I collect just about anything that says Nintendo on it including games, merchandise, memorabilia, and more. Here I am again taking over the Mariobilia feature for Andrew.
It's been a busy few months for me, so I apologize for the lack of new content. Don't worry though, I didn't stop collecting during the break. So today I show off some cool holiday shirts from the Nintendo World Store, a few Club Nintendo rewards, an imported Toon Link figure, a Limited Edition Nintendo 3DS XL, and more! It's good to be back.