Justin doesn't think Nintendo's currently proposed use of NFC figures is very compelling.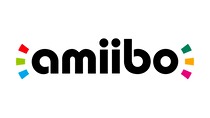 We've known for a while that Nintendo has been planning to dabble in the realm of NFC figures. I mean, there is a NFC reader right on the Wii U GamePad. Last year the Big N even had a test run of sorts with Pokémon Rumble U figures.
At E3 two months ago, Nintendo blew the lid off their NFC figures, dubbed Amiibo. I've had plenty of time to think about it now and, quite frankly, I'm not impressed.
While Nintendo has confirmed that Amiibo will be used in a variety of different games, they only discussed how they will work in their debut title, Super Smash Bros. for Wii U. Basically, they allow the player to let computer controlled characters (the Amiibo) duke it out and to fight against or alongside human players. Playing with Amiibo characters in game will slowly raise the computer-controlled character's to level 50, well beyond that of the level nine cap in the game.
My problem with this is that the actual implementation in the game environment is extremely boring. Most people do not buy Smash Bros. in order to play against computer-controlled opponents. Now, with Amiibo, Nintendo is asking players to pay a premium to experience this element at its fullest.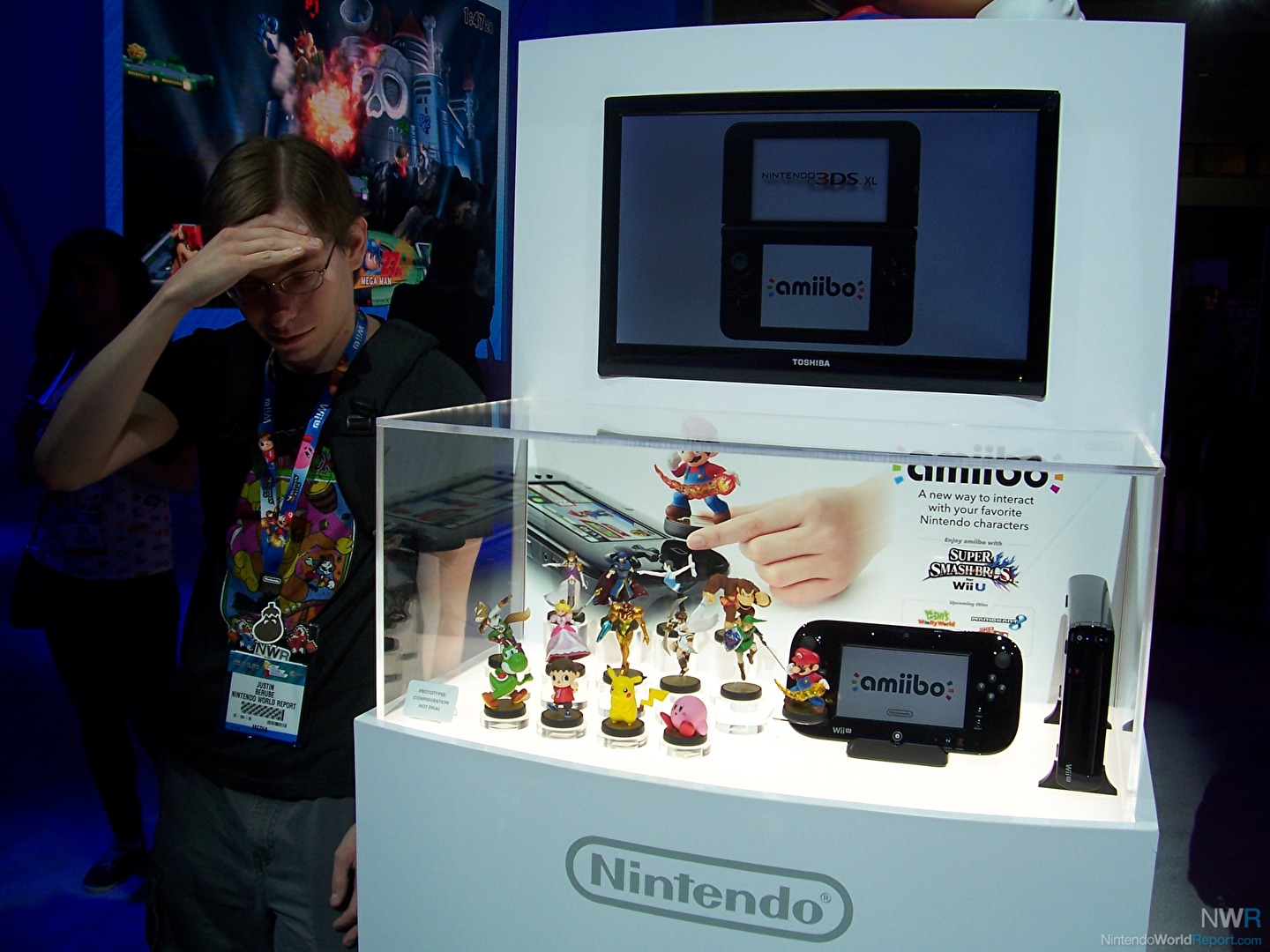 There is a possibility of Amiibo implementation in Smash Bros. taking off in some ways. It would be interesting to see Amiibo only tournaments, or team tournaments where a human must compete alongside their Amiibo. However, I'm sure if these things do happen they will become side events and not taken very seriously.
Other than their in game implementation, I also have a few concerns about the actual Amiibo figures. First, the prototype figures appear to be quite fragile. I've already seen a few broken ones in Nintendo's cases. I hope the final versions are sturdier.
Second, is the Amiibo figure packaging. Many of you know I'm a Nintendo collector. I've also spoken to a few other collectors as well and many of us are worried that it may be impossible to use the figures while they are still in their package. This would put many of us in the unfortunate position of having to either open our Amiibo for use, or to leave them sealed and useless for eternity.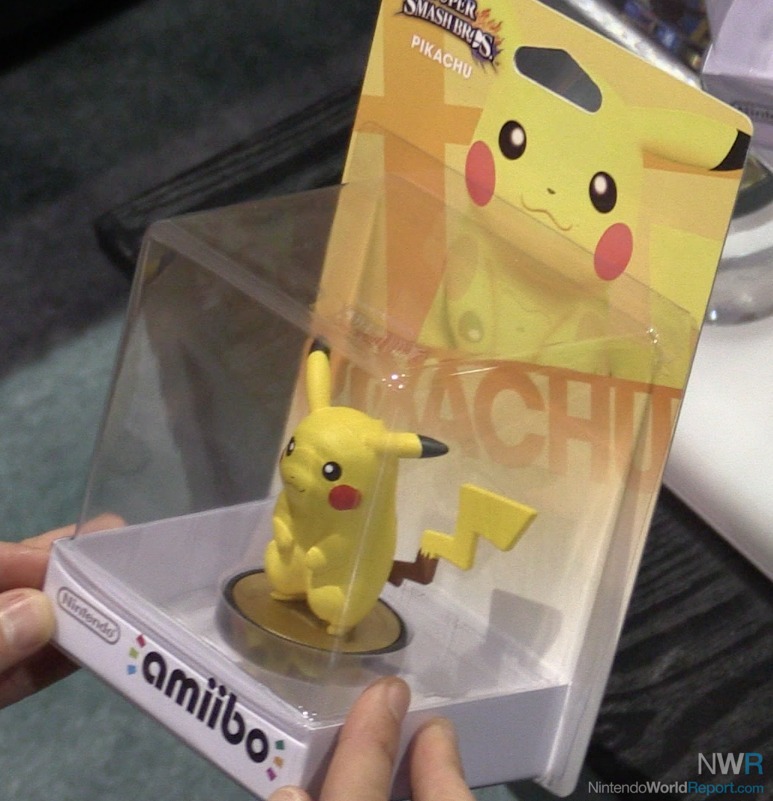 The good news is the figures themselves look nice and they will work with multiple games across Nintendo platforms. Additionally, since Nintendo has stated there will be figures for each Smash Bros. character on the roster, many lesser characters could, for the first time, come to life in the physical world.
Hope is also on the side of those who want Amiibo to be implemented in a more exciting way. The truth is we currently don't have any idea how Amiibo figures will be used in other games, or in games they aren't from. This is extremely important for the product line since it will determine the true value proposition of each figure moving forward.
In short, Nintendo's Amiibo figures seem like a great idea on paper, but the currently proposed implementation in their first game, Super Smash Bros. for Wii U, is very unexciting. Nintendo had the chance to wow me with their initial use and presentation, but they didn't. Hopefully, moving forward, the in game use of Amiibo figures becomes much more exciting. I just hope we hear about it sooner rather than later.