Collectors beware.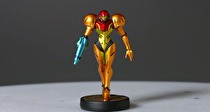 10. Vanillish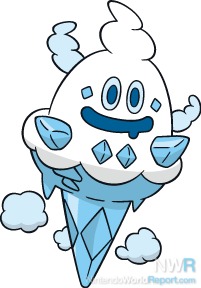 The most intellectually bankrupt Pokémon doesn't deserve a figure.
9. Monita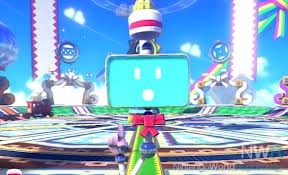 Because nobody will know who she is, even if they own Nintendo Land.
8. Ice Man from Mega Man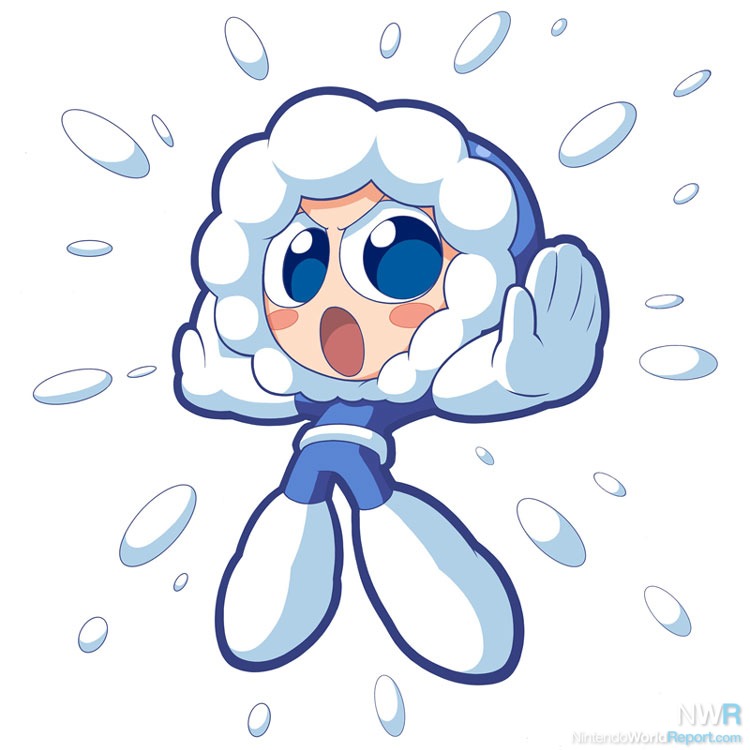 He's less "threatening" and more "adorable."
7. Morph Ball Samus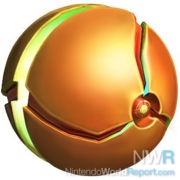 Collectors can look forward to a new Amiibo for ALL THE VARIATIONS.
6. That Snot-Nosed Kid from Wind Waker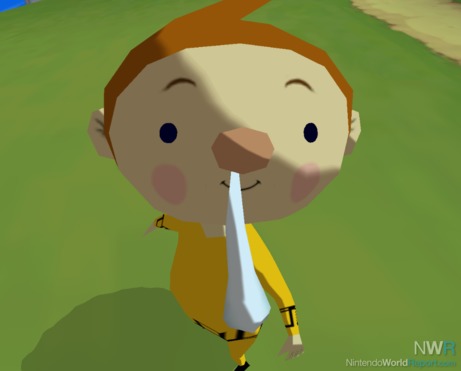 Kid, get a goddamn Kleenex.
5. The Amazing Mirror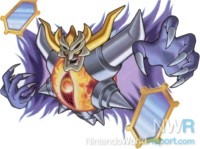 Not the boss--just the mirrors circling him.
4. Candy Kong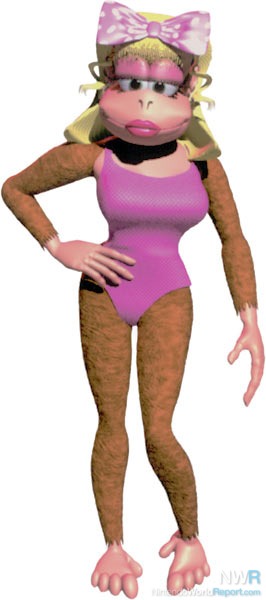 OH THE CHIMPMANITY!
3. N64-era Great Fairy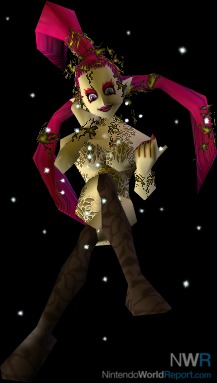 Nice stalactites, ma'am.
2. Kevin Keene's dog, Duke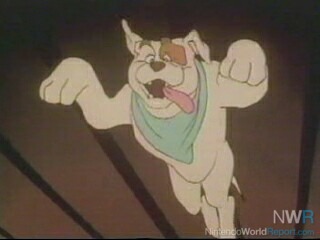 You didn't even remember he had a dog.
1. Reggie as a Purple Pikmin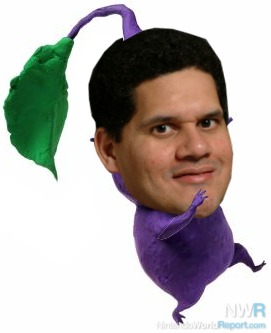 He'll haunt your nightmares.