Another random assortment of cool Nintendo merchandise.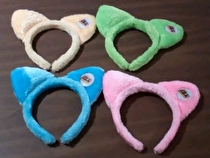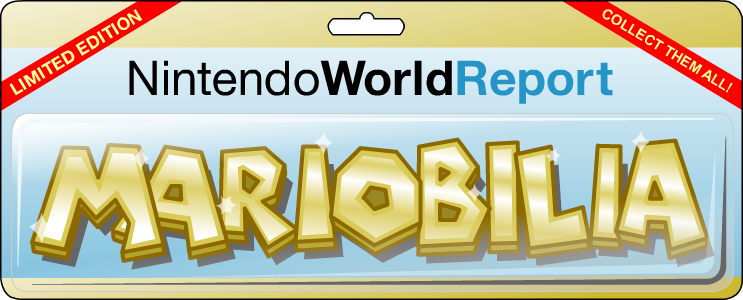 For those who don't know, I'm a pretty big Nintendo fanboy. I collect just about anything that says Nintendo on it including games, merchandise, memorabilia, and more. Here I am again taking over the Mariobilia feature for Andrew.
This week is yet another edition of the Journal which is full of random Nintendo goods. There is, of course, cool Nintendo merchandise from the Mario, Zelda, and Pokémon franchises. Additionally, I was able to add both new and old Nintendo accessories to my ever growing collection. Enjoy!
Mariobilia logo courtesy of Andrew Brown.