More Mario K'NEX and a Limited Edition 3DS XL.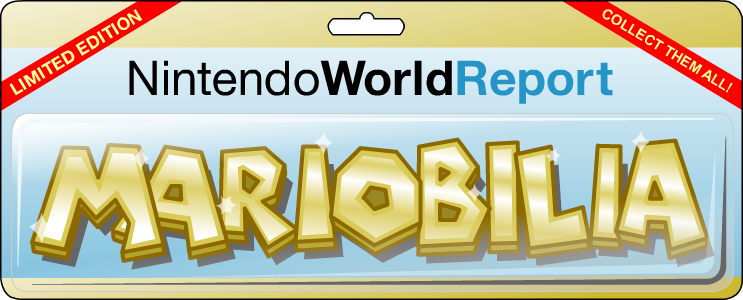 For those who don't know, I'm a pretty big Nintendo fanboy. I collect just about anything that says Nintendo on it including games, merchandise, memorabilia, and more. Here I am again taking over the Mariobilia feature for Andrew.
Another round of Mario K'NEX can be seen this week. The difference is this week's building toys are based on the Mario series, and not Mario Kart. Once again, there are still some sets I'm missing. At the end of the video I also take a closer look at the Limited Edition Mario & Luigi 3DS XL. Enjoy!
Mariobilia logo courtesy Andrew Brown.