Giant Pokémon, Mario VHS tapes, Zelda figures and more in this week's journal.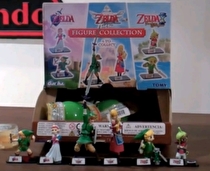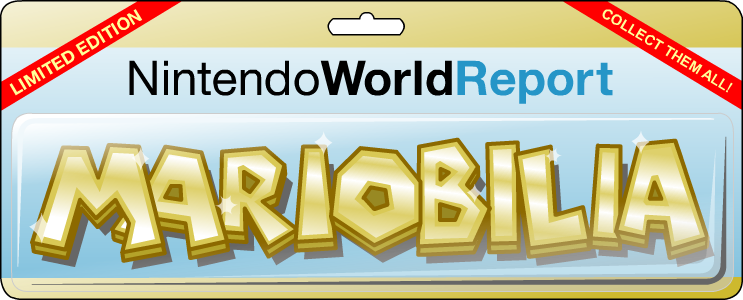 For those who don't know, I'm a pretty big Nintendo fanboy. I collect just about anything that says Nintendo on it including games, merchandise, memorabilia and more. Here I am again taking over the Mariobilia feature for Andrew.
A special thanks is in order for two Nintendo World Report staffers who helped make this week's Collectors Journal even better. First, Neal Ronaghan for donating the giant Piplup. Second, Andrew Brown for helping me obtain some rare GameCube component cables. Thanks guys!

Don't worry though. There are still plenty of other items to be seen in this week's video. A bunch of Super Mario Bros. VHS tapes, a Game Boy Advance, new Zelda figures and more! Enjoy!
Mariobilia logo courtesy of Andrew Brown.