NES hardware, Mario figures, Wii U merchandise and more can be seen in this week's journal.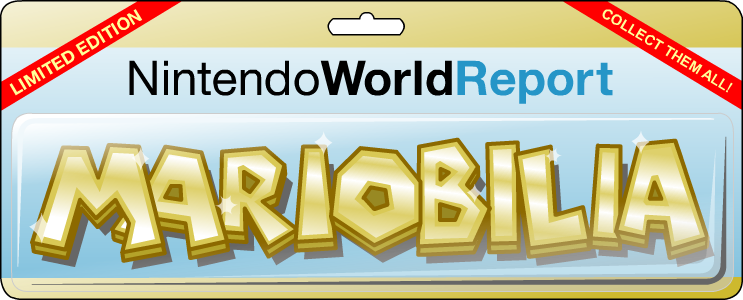 For those who don't know, I'm a pretty big Nintendo Fanboy. I collect just about anything that says Nintendo on it including games, merchandise, memorabilia and more. Here I am again taking over the Mariobilia feature for Andrew.
I have two people to thank for several of the items featured in this week's journal. First, my friend Pete who recently gave me a bunch of things since he was moving. Second, Nick from StreetPass Princeton for hooking me up with some PAX East Nintendo swag. In addition to those goods there are also some cool Mario figures and more Pokémon books to be seen. Enjoy!
Mariobilia logo courtesy of Andrew Brown.