Hyrule Historia, Pokémon plush toys, Nintendo Land promo cards, and more can be seen in this week's journal.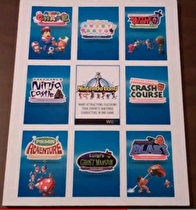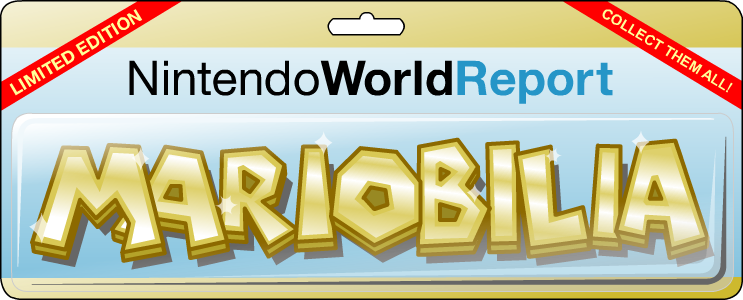 For those who don't know, I'm a pretty big Nintendo Fanboy. I collect just about anything that says Nintendo on it including games, merchandise, memorabilia and more. Here I am again taking over the Mariobilia feature for Andrew.
This week I was able to gather a variety of goodies to show you guys. I snagged some more Nintendo T-shirts to add to my already large Nintendo clothing collection. I also found more Pokémon items, which seem to be so easy to come by and very inexpensive. Then there is an oddball item like Nintendo Land promo cards. To top it all off I glance over both English versions of Hyrule Historia. Enjoy!
Mariobilia logo courtesy of Andrew Brown.