The process to bring a Western game to Japan is harder than you think.
In light of the news that a release on the Japanese eShop requires the publisher to be owned by a Japanese majority, we reached out to several independent developers to learn how they feel about the regulation.
Shin'en, whose deal with Arc System Works brought about this news, is positive on the matter. Soon they'll see Nano Assault Neo reaching Japan's eShop. "We already published a few other titles in Japan before," says Shin'en's Manfred Linzner, "and don't see it as a problem. If your title is interesting enough then you won't have problems finding a Japanese publisher. We already got a few calls from different Japanese publishers in the past."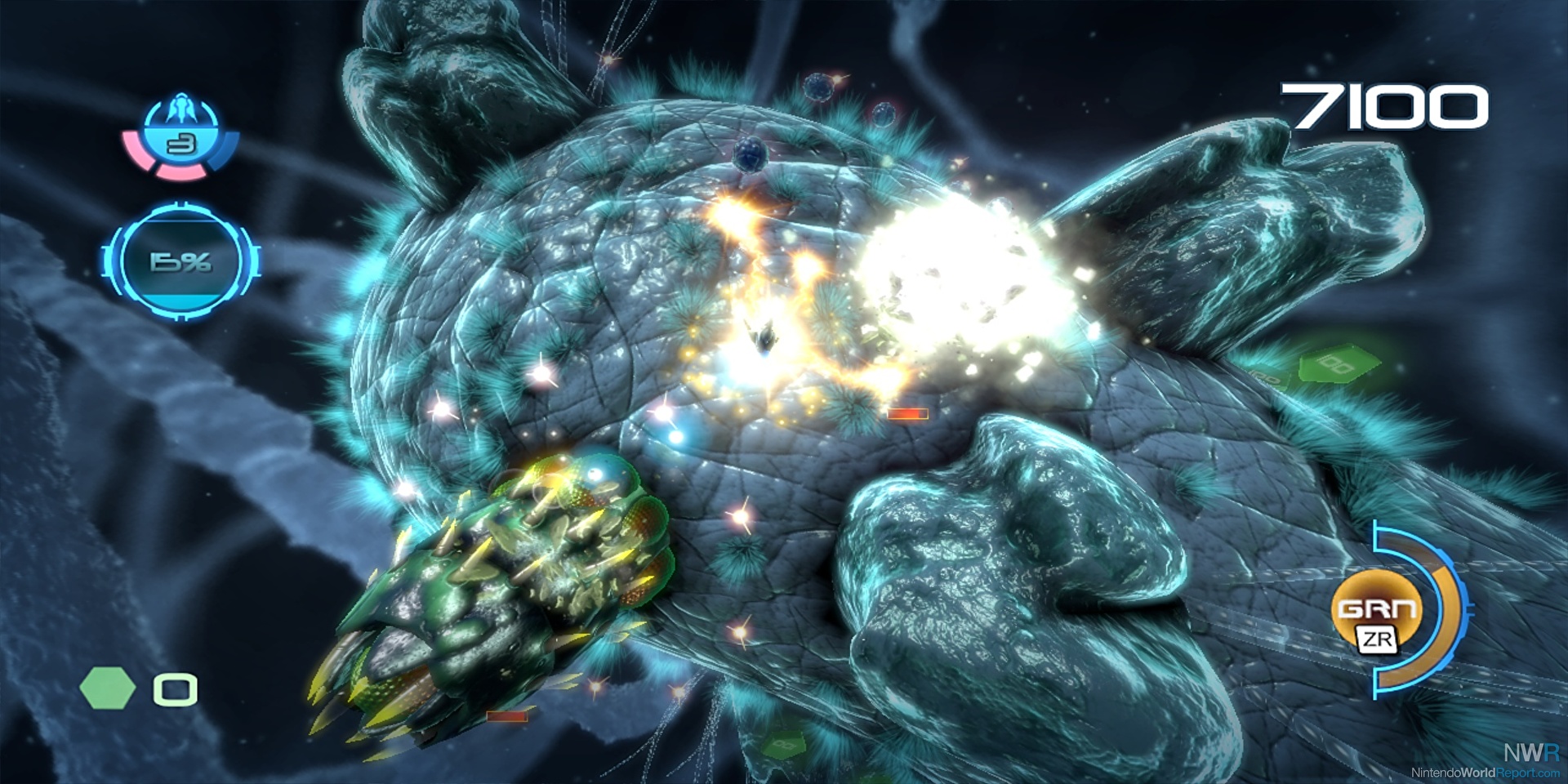 While certainly a rewarding affair for Shin'en, Jools Watsham of Renegade Kid doesn't view the regulation as kindly. With North America and Europe not placing the same regulations on its publishers, Watsham is unclear why Nintendo is doing so in Japan.
"Unless you own a Japanese company, you are required to partner with a Japanese company," Watsham tells us. "This results in shared royalties, which is not ideal. Not all developers are willing to go through the hassle of releasing their games in Japan, which reduces the number of games available in that market." Not only does he see this affecting Renegade Kid, Watsham sees the rule as a loss for Japanese gamers. He and those at Renegade Kid are in talks with a publisher to bring their work to Japan.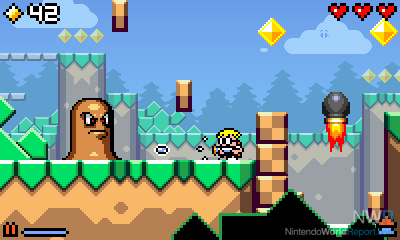 As far as profits being shared with a publisher, Alex Neuse and Mike Roush of Gaijin Games agree with Watsham, "Depending on sales forecasts, we can see how it might decrease interest in publishing in Japan. For instance, if you didn't think you had a product that would perform well in that market, it might not be as attractive, since as a developer, you'll likely have to work with a publisher, and share some portion of your revenue."
However. Neuse and Roush don't question NCL's decision to regulate what can be sold in Japan, "Our opinion on the rule you talk about is honestly moot. We have no desire to tell others how to do their business, and if they require 51% of publisher's stocks to be Japanese owned, we'll work around that if we want to release in Japan; and will find a publisher who meets that criteria. Do we wish we could self-publish in Japan? Certainly. But we trust that they have their reasons for the above rule, and we will do our best to get our games to eager Japanese fans, whatever it takes." Neuse and Roush state that finding a publisher, no matter the region, is always the same, Gaijin Games seeks out a publisher "who believes in your product and will work together to make your Japanese release the best it can be." Gaijin Games is currently carrying out this process for BIT.TRIP Presents...Runner2: Future Legend of Rhythm Alien.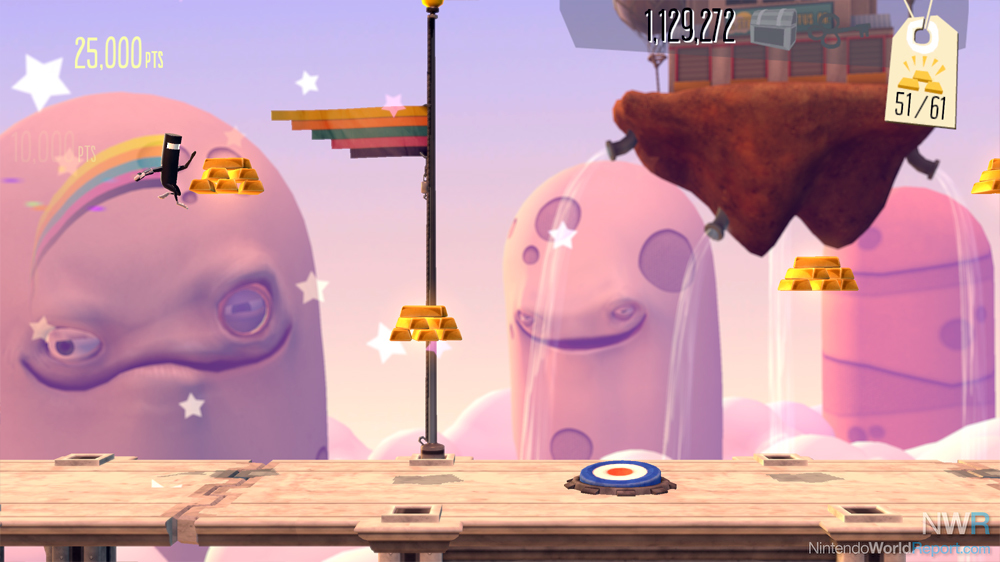 As hot a topic as this has become, others aren't concerned at all. Based on the difficulties of localizing Little Inferno, Tomorrow Corporation's Kyle Gabler doesn't intend to release the game in Japan. "I'd be curious why the rule is in place," Gabler tells us, "but don't otherwise have any other opinion about it!"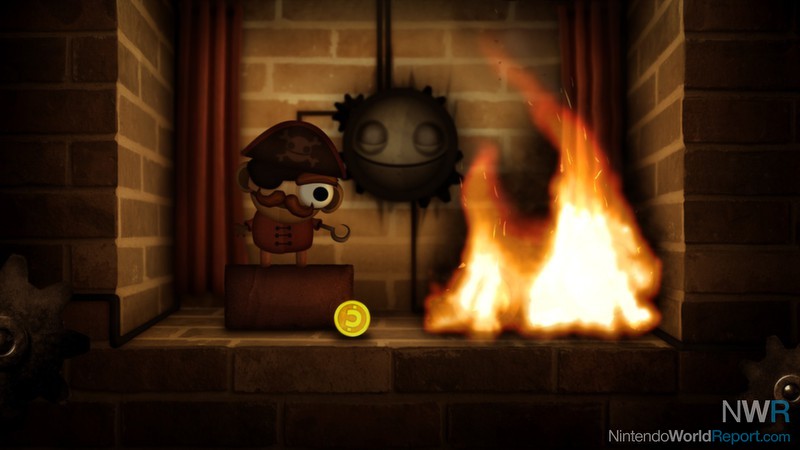 While not yet released, Two Tribes remains open to the idea of bringing Toki Tori 2 to Japan, "...I think Toki Tori 2 is interesting for the Japanese market," says Shan Poon,"but as I said before we have to find a good publisher first."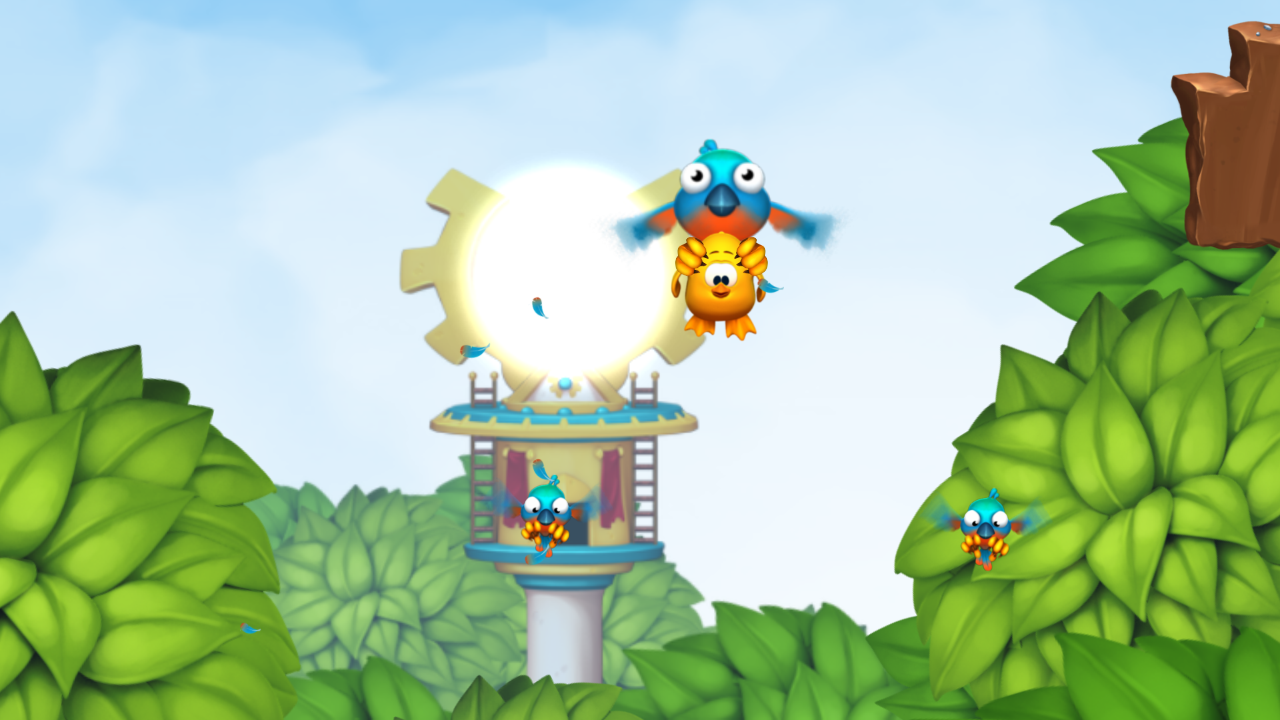 Opinions have an interesting range regarding the matter, but more often than not, these independent developers still want as many people to play their games as possible.
If Shin'en's experience with Arc System Works is any indicator, the right publisher can work wonders for your Japanese eShop release. "For us," says Linzner, "it was no obstacle at all. The guys at Arc Systems are real pros and it took us only a few days to create the Japanese version. They translated the text assets and manuals and we did the rest. We got through Nintendo Japan lot check quickly and got a release date one week after approval. We plan to bring all of our future WiiU and perhaps even some more 3DS eShop titles to Japan."