It certainly isn't WiiWare, but do independent developers feel any differently about Nintendo's latest digital storefront?
We've come a long way since WiiWare. Initial success stories eventually gave way to news of odd payment schemes, an unwillingness to improve upon the service, and high profile cancellations. What once seemed like a promising service became too complacent in the face of its evolving competitors. With the Wii U eShop, it's immediately clear lessons had been learned. But is it enough?
We reached out to several independent developers, some with a history on Nintendo platforms, others whose Wii U eShop releases mark their first partnership with the company. While the Wii U eShop offers a selection that includes download versions of major retail titles, the store's value hinges just as much on the works of these smaller studios. It is important to know how indie studios feel about the Wii U eShop, as their products will define what it could become.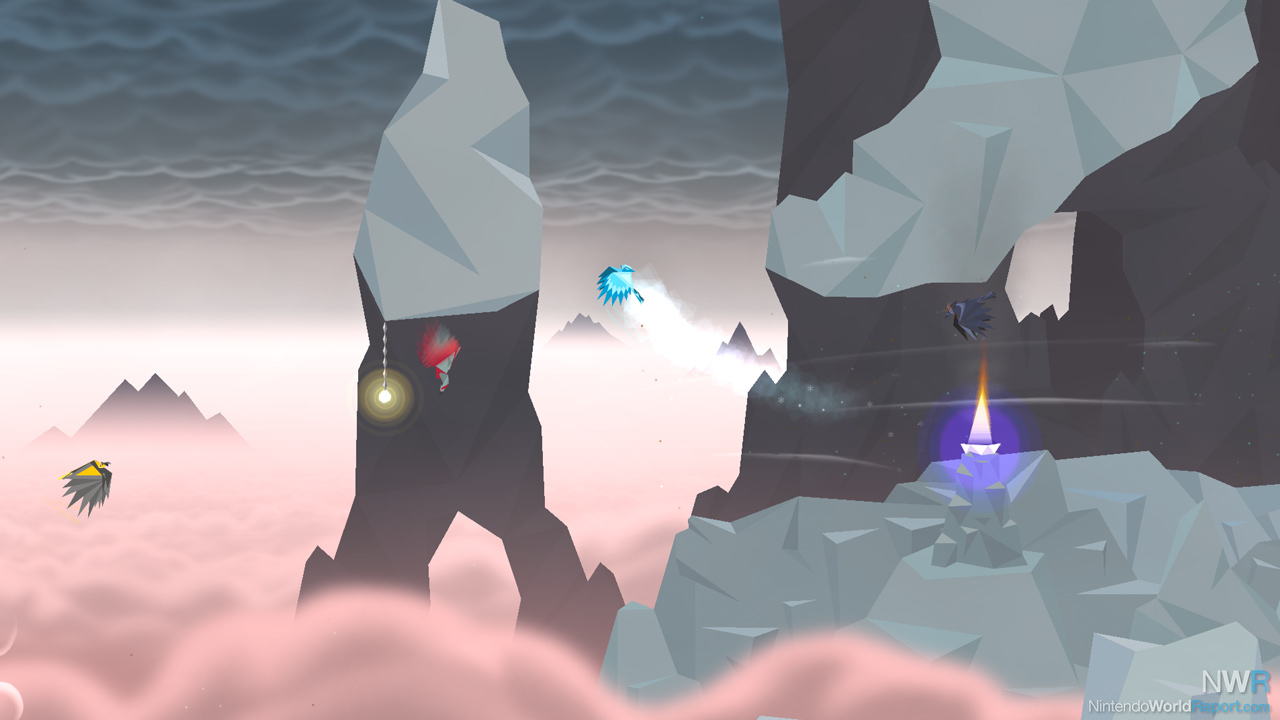 "I really hope the eShop takes off because it's the best online store Nintendo ever implemented," says Martin Pichlmair of Broken Rules. "The good thing for us is that there are so little titles in the store compared to [PSN, XBLA, and Steam], that discovery is not a problem yet. That will get more challenging once there are more titles released. Let's see how Nintendo copes with that. All large platforms had trouble once they grew over a certain size and PSN just relaunched their store to make discovery easier."
Visibility is incredibly important to studios like Broken Rules. Up until the January 22 launch of The Cave, Chasing Aurora has sat alongside four other titles as the Wii U eShop's only downloadable indie titles. It's allowed them a lot of breathing room, and they have yet to disappear from the eShop's front page. Broken Rules is all too familiar with the lack of promotion found on the WiiWare service. When faced with the situation of having the demo for And Yet It Moves removed, Broken Rules partnered with Gaijin Games (developers of the Bit.Trip series of games) to enact a contest with hopes of keeping their respective titles' demos available.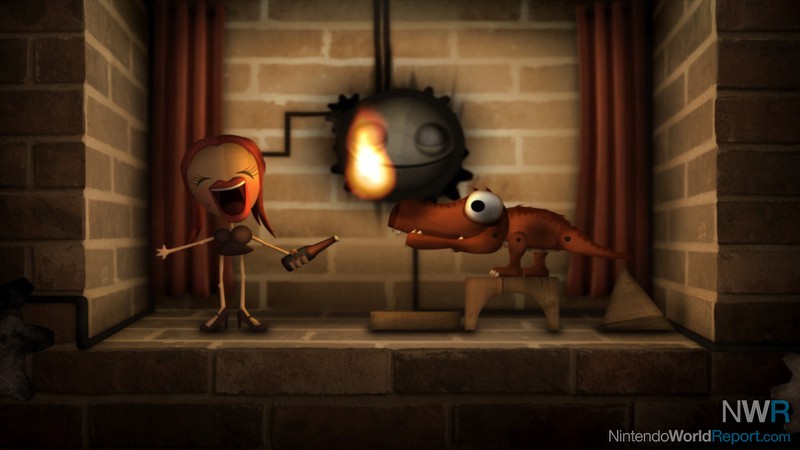 In fact, promotion on the Wii U eShop's front page appears to be the highest concern among many of Nintendo's eShop partners. Kyle Gabler, of Little Inferno developer Tomorrow Corporation, is happy to see the eShop's distinction of indie titles on the store front."The eShop interface appears to make games much more discoverable," he said, "which is very important to smaller studios with zero marketing budget like us."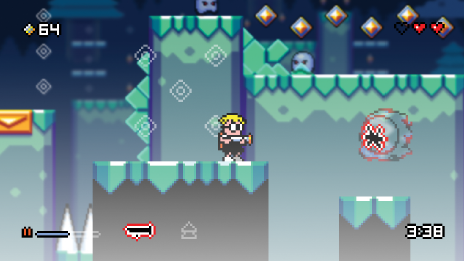 "The fact that there is a dedicated 'Indie' section is great," says Jools Watsham. While his studio, Renegade Kid, wasn't a developer on the WiiWare service, they've made a name for themselves on the 3DS eShop with Mutant Mudds and Bomb Monkey. Despite their similarities, the 3DS eShop doesn't promote specific titles as independently developed. While not much of an issue in the beginning, now that retail products from first and third parties are finding their way to its digital store, there exists no distinction between the works of major publishers and independent studios. "I feel as though the games, both retail and eShop, are represented well on the Wii U eShop," Watsham continues, "Mutant Mudds Deluxe will look great sitting up there!"
Respect for Nintendo's spotlight on eShop indie titles continues at Toki Tori 2 developer Two Tribes. "It's a bit early in the shop's existence to be sure," says Collin van Ginkel, "but it seems to me that the indie titles are really well represented in the store. The front page has up until now always mentioned the launch titles. This is something that bodes well for us when we launch Toki Tori 2 early [this year]."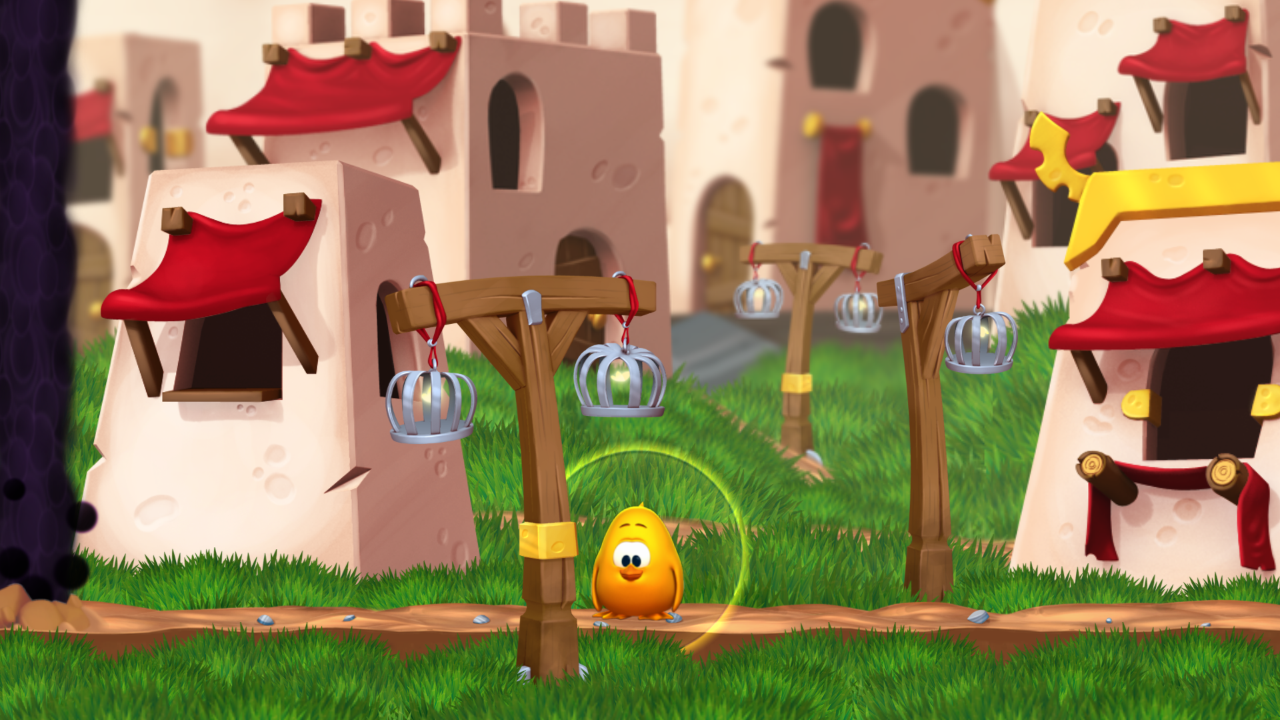 Nintendo isn't just earning points for its presentation. Frozenbyte's Joel Kinnunen notes that they're very impressed with the eShop. The studio self-published Trine 2: Director's Cut for the Wii U's launch, and tells us that "the eShop is already the most developer-friendly digital storefront on the consoles."
While his work has not made its way to Nintendo platforms, we felt it important to reach out to Nathan Fouts of Mommy's Best Games, a developer who made an appearance on episode 216 of Radio Free Nintendo. Fouts has supported the indie games branch of Microsoft's Xbox Live Arcade for years, and has gained some notoriety for how open he's been regarding the service. Fouts went as far as to create a game based on Microsoft's less than inspired attempt to promote the service's indie titles. "I saw that the 'Front Page' showed 'More Indie Titles' on the very first scrolling area," Fouts says. "I noticed Mighty Switch Force by WayForward Tech, but couldn't make out the rest. That seems pretty good though! 'Featured Games' were further down as they scrolled. So hey, pretty great regarding indie placement. With any luck there'll be a live link taking you to more independent titles."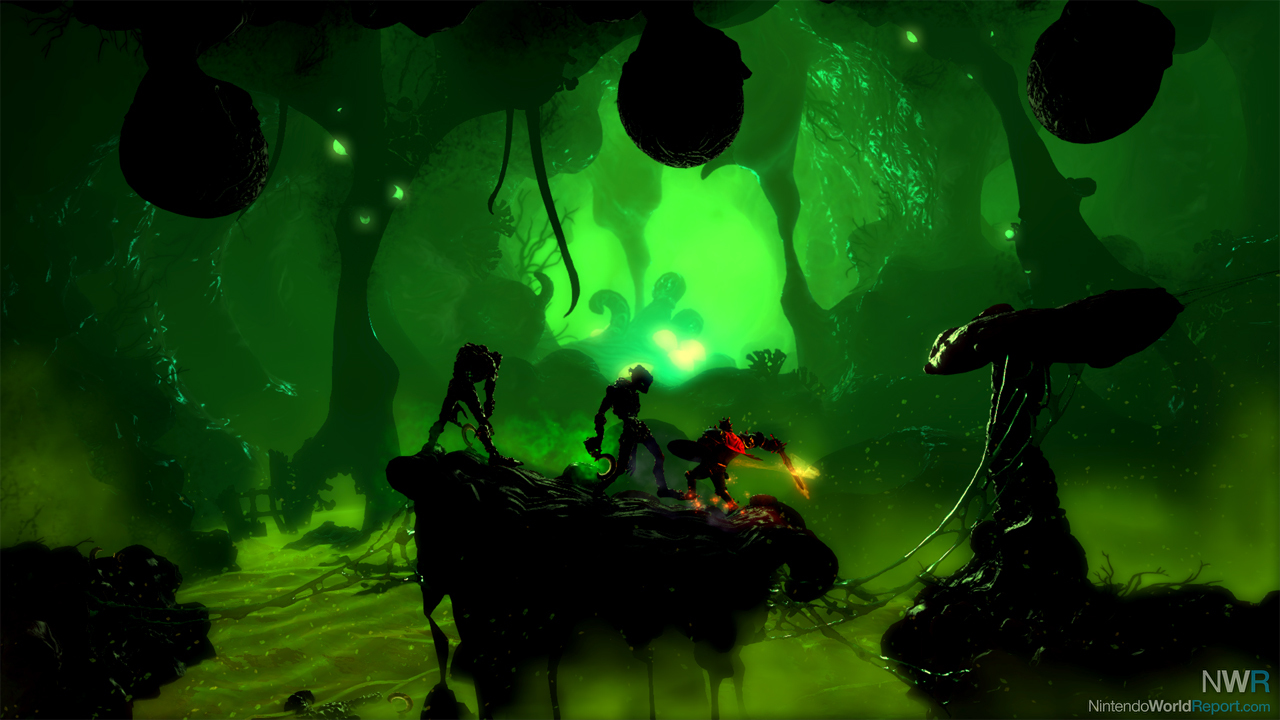 As far as improvements on the service, Shin'en's Manfred Linzner says he'd like to see an easier way to rate titles, a feature he notes is "currently somewhat hidden." Broken Rules' Martin Pichlmair wishes to see the ability to gift games return from WiiWare, and proposed the idea that Nintendo push its Wii U eShop as the way to buy games for the console. "The Wii U is still a retail-game console. Valve managed to establish downloads as the simplest way to buy games on PC. In my opinion, Nintendo should do the same for consoles. "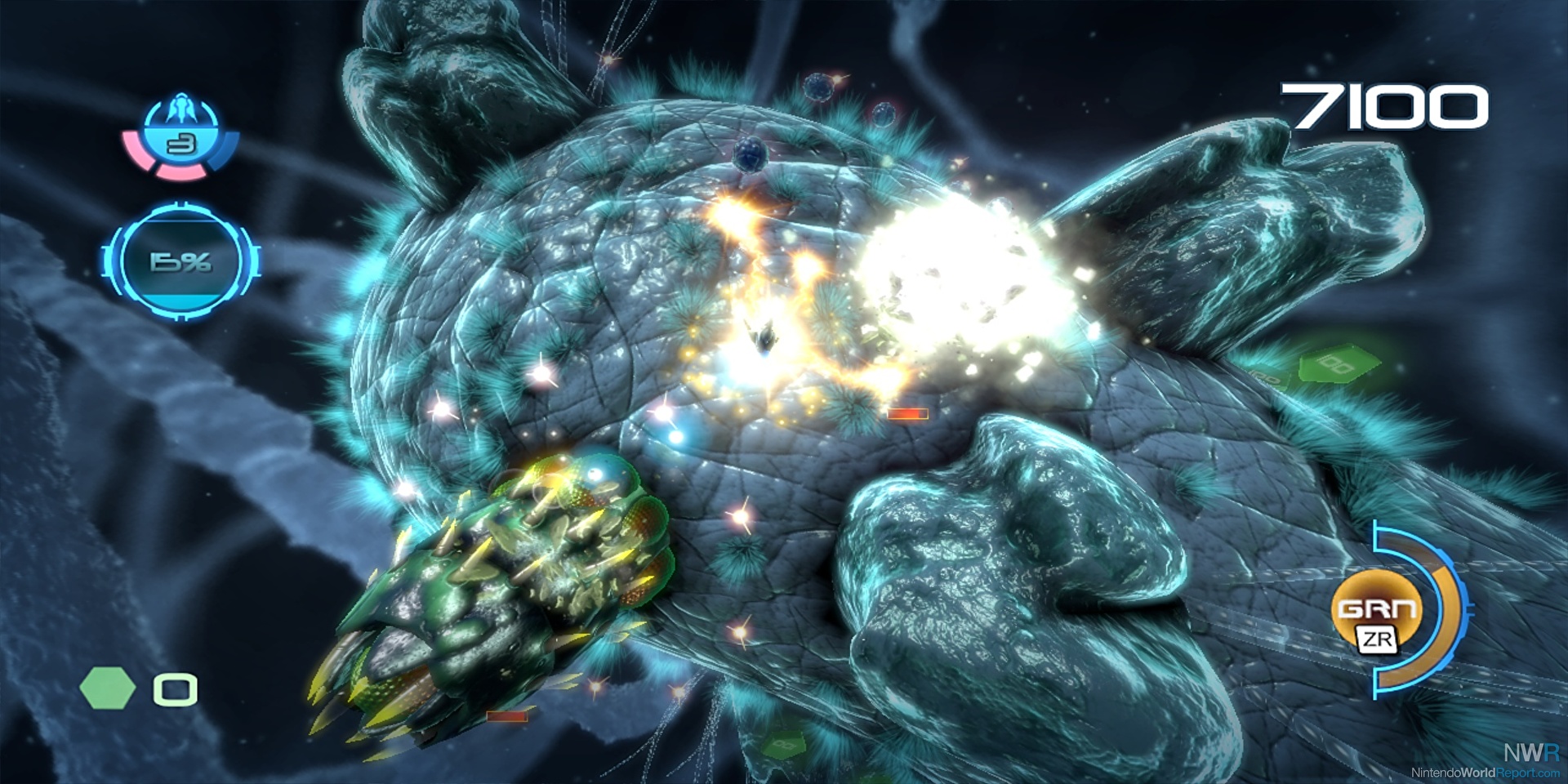 The future looks bright for the Wii U eShop. Early supporters are keen on the service, and speak highly of it. Nintendo is allowing free updates, and allows developers to put their titles on sale at their leisure, both great steps for digital stores on home consoles. Less noted, but important nonetheless, is the occurrences of self-publication. Both Trine 2 and The Cave (from Double Fine Productions) have publishers handling their delivery on PSN and XBLA, but the developers have chosen to release the titles themselves on Wii U. This means more profit goes to the people behind the games, which is never a bad thing. Nintendo has learned much from their experiences, and we as gamers look to benefit the most.