Remember that time Nintendo launched a popular product and then immediately ceased production?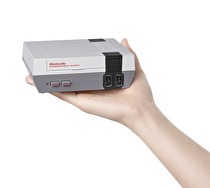 Nintendo has ceased production of the incredibly hard to find NES Classic, and I can't stop laughing. I should be mad at a company that made it very difficult to find a product that I absolutely wanted, but instead I'm so beyond incredulous that I can't be mad. Nintendo has made possibly the most Nintendo-like move of all time in ceasing production of probably its best-received product since the original Wii.
There are any number of reasons they could have done this. Perhaps they came across production issues they just couldn't easily overcome, and figured the better answer rather than start over would be to just scratch the product and try again later. Maybe there was a licensing deal with Tecmo, Konami, Square Enix, or another third-party partner that was a major roadblock for producing the NES Classic. Quite frankly, there is no answer which makes the news any easier to swallow. For a company that has been selling products for over a hundred years, they have a shocking inability to measure supply and demand.
Looking back to 2006, at the original Wii console, we probably shouldn't be surprised. Critics shouted loudly that Nintendo was creating false scarcity by holding back production of the Wii to keep the thing hard to find. This is a strategy that makes a lot of sense for two months. Maybe even six, if it's a product you intend to sell for a long time. At a certain point, however, you have to let the consumers who want to give you money for your product actually do so. Two years was far too long for any sort of false scarcity argument to hold any water, and that's about how long the Wii was almost impossible to find without tracking retail inventory and waiting in line hours before opening.
Some might look at the struggles of Wii U and amiibo and think that Nintendo was overly conservative with NES Classic production as a result, but these are fundamentally different economic problems, and Nintendo knows that. With amiibo, they had to balance production of dozens of different models, hoping that they wouldn't overproduce Mario figurines and underproduce Zero Suit Samus. It's understandably a very tough challenge to meet, and in the end Nintendo has learned a lot of lessons, but done well. With Wii U, they were clearly overconfident, but Wii U is a platform. NES Classic is not; it's a toy that doesn't need to sell accessories or worry about attach rates for games.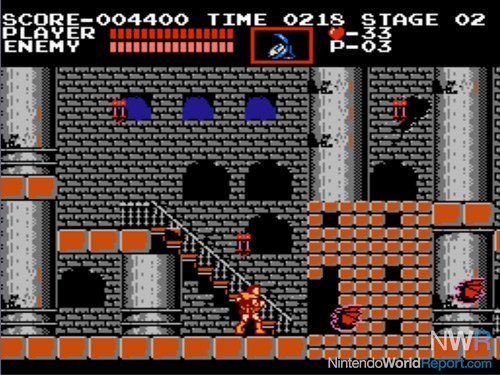 From the very beginning, people knew NES Classic was going to be a hit. It made mainstream news, and people who don't even buy video games in 2017 were interested in this product. We knew it was going to be hard to find, but I don't think anyone thought that in April 2017, six months after release, the NES Classic would be a ghost. It's simply flabbergasting.
At this point, we're stuck wondering a few things.
1) Does anyone at Nintendo earn a paycheck by estimating supply and demand? If so, how long have they had their job? They should be fired.
2) Will Nintendo relaunch NES Classic? It seems to me that if licensing fees were part of the downfall, maybe they should just drop the third party games and relaunch the system with first party exclusives. It might not be as appealing, but it's better than nothing.
3) How is Nintendo going to market their back catalog if not through Switch Virtual Console or NES Classic? Nintendo is basically doing nothing with their archive library right now, and although Switch VC has been promised, no one has any idea what form it's going to take.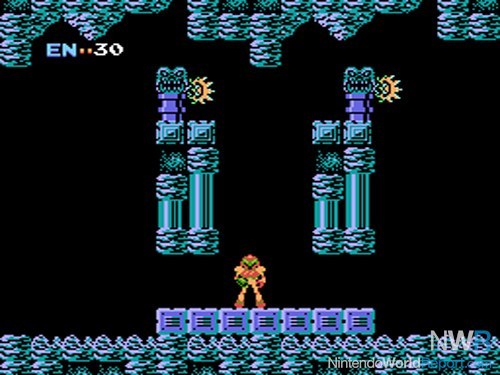 In the end, Nintendo will do what it wants to do, and no armchair marketing advice from me will change that. But this type of baffling decision making is part of the reason I don't own a Switch yet. I have a really hard time trusting Nintendo right now, and it may seem silly to tie this NES Classic gaffe to something as major as the new Nintendo console, but I'm past the point in my life where I feel compelled to buy Nintendo hardware just because it's Nintendo hardware. They have to try a little harder than that, and when they make baffling decisions like discontinuing a sure thing like NES Classic, they're not doing a very good job of building that trust.