And the lingering effects of Amiibo.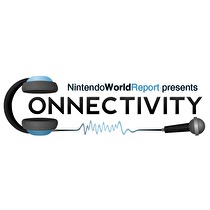 Subscribe via iTunes (Please rate and review, too!)
Alex joins John and Neal for a new release focused episode. From Nintendo icons like Pocket Card Jockey and Fire Emblem, to a brand-new Xbox exclusive in Hi-Fi Rush, there are a lot of great games to talk about. But first, we take a look at the state of Amiibo. Do these small plastic folks still have a place in Nintendo's future?
This episode was edited by Alex de Freitas.