We're pretty sure that Klonoa game is a secret so don't tell anybody.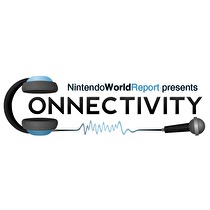 Subscribe via iTunes (Please rate and review, too!)
The Switch we've been waiting for is finally here! That's right, the Splatoon 3 OLED model! Also John has been playing Xenoblade 3 and Alex is pretty sure there's a Klonoa game coming out despite all evidence to the contrary.
This episode was edited by John Rairdin