Our thoughts about the 2014 E3 Digital Event!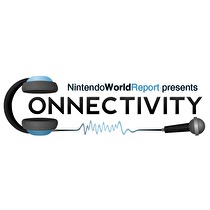 Subscribe via iTunes (Please rate and review, too!)
Welcome to this special episode of Connectivity! Today, we are discussing our reactions to the pretty much insane Nintendo Digital Event. Mike, Scott, Alex and Zach discuss Yoshi's Woolly World, Xenoblade Chronicles X, Zelda, Smash Bros., Splatoon and everything else that was announce and talked about. Be sure to let us know what you thought about the event in the comments! We'll see you later this week with more coverage.
Episode edited by Scott Thompson.