Downloadable games and rewards are the huge focus of this weeks show.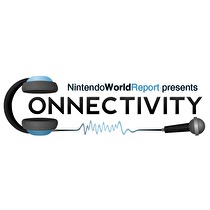 Subscribe via iTunes (Please rate and review, too!)
Newcomer Ariel joins Patrick to party on this weeks edition of Connectibites News Digest.
After a brief introduction, Ariel and Patrick discuss Skylanders, Club Nintendo, eShop sales, and of course this weeks Nintendo downloads. After the news is covered there was enough time to discuss Ariel's impressions of the Wii U game, Rabbids Land.
If you ever have anything you want to tell us, feel free to write in.