Neal and Patrick tell tales of downloads, Avengers, and more Kid Icarus news.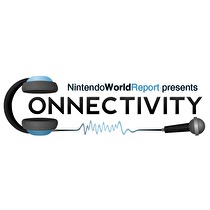 Subscribe via iTunes (Please rate and review, too!)
On today's episode of the News Digest, Neal and Patrick get together to discuss all the latest news in the world of Nintendo.
We cover the Wii U controller and price rumors that were buzzing around the web tonight (excite!). Next are Nintendo downloads (boo!), as well as news that the 3DS Virtual Console is actually receiving a new game next week (yay!). Avengers and Killer Freaks Wii U news almost closes out the discussion, but we finish strong with some very brief impressions on Mario Tennis Open.
Make sure to leave a comment below to tell us what you think about this new show. Any suggestions, or even complaints about the format is completely welcome.