More sweet EB freebies for Australian pre-orders.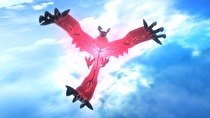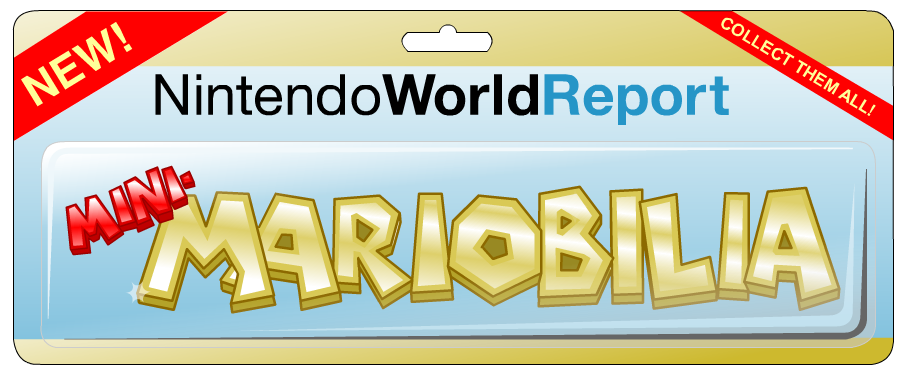 The pre-order bonuses at EB Games continue to impress, as the launch of Pokémon X and Y came with a neat little game card holder.
This little Poké Ball is roughly the size of billiard ball (a little smaller than most other Poké Ball toys out there), and opens up to reveal three slots to hold 3DS game cards. Of course, regular DS cards will fit in there too. The slots are tight enough to snugly hold the games without needing to force them into place, and they won't fall out of their slots if you carry the ball around in your pocket.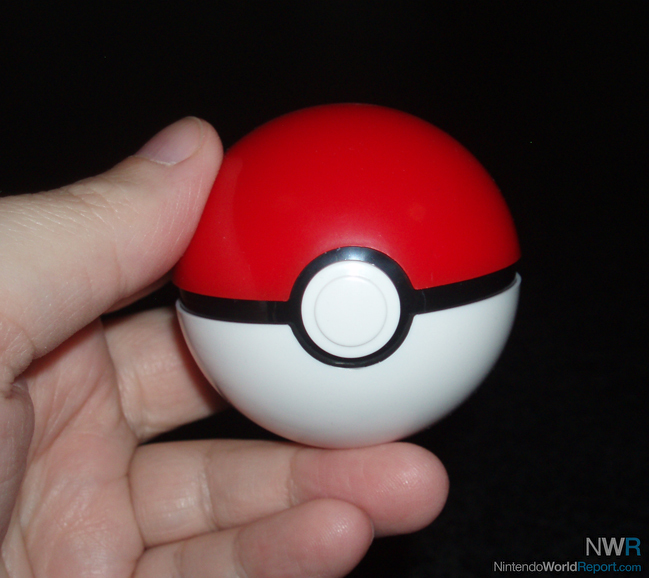 Gotta store 'em all?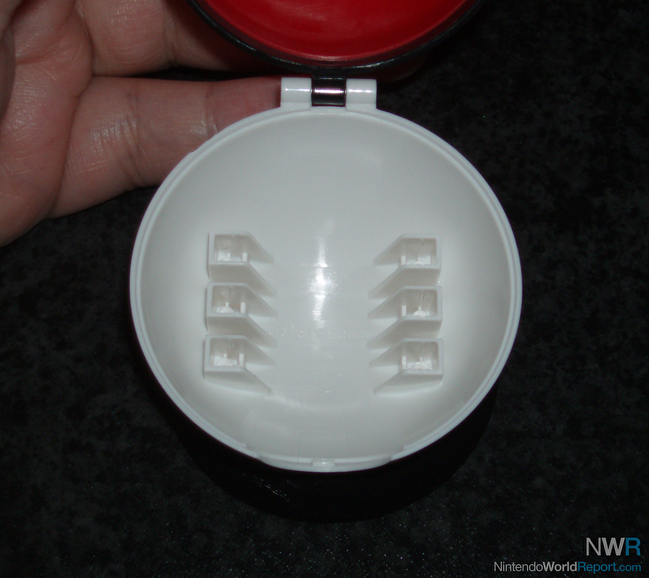 Enough slots to hold X, Y and the inevitable pseudo-sequel.

The ball is hinged at the back with an inconspicuous clasp to hold it shut. It's very simple design, and though it's only made of plastic it looks authentic to the game's artwork and does not have any flaws in the plastic surface or seams from the manufacturing molds. It's very nicely made!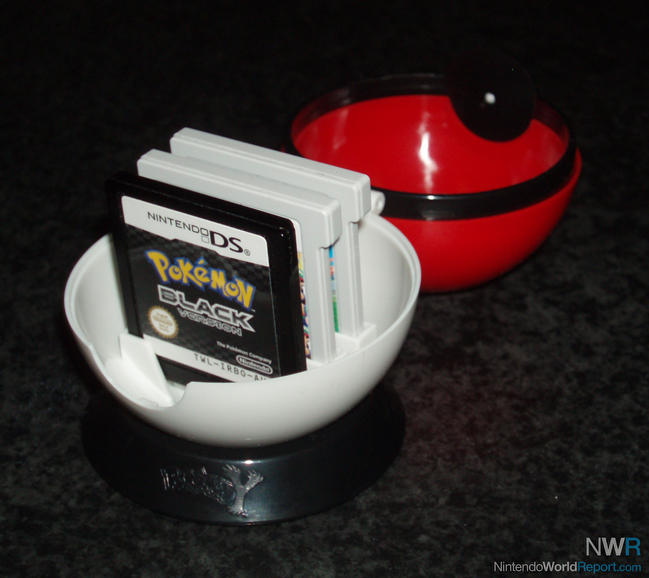 Holds both DS and 3DS games.

As an added bonus, the Poké Ball also comes with a black display stand to keep it on your shelf, and it sports the logo from Pokémon X and Y on opposite sides.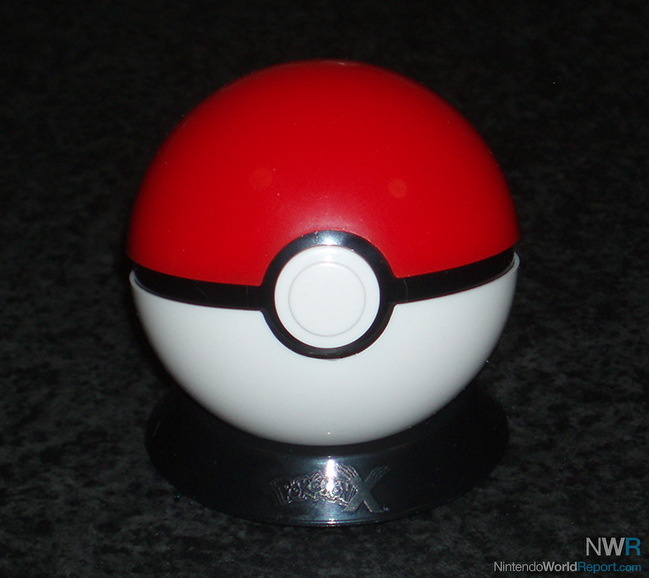 Sitting pretty.

It's evident that the quality of these pre-order giveaways are getting better with each new gift. I wonder if we'll see some kind of awesome bonus for Super Mario 3D World next.