How many times do I need to say spoilers?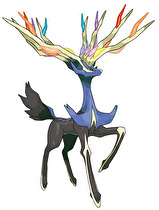 So, Pokémon X and Y are out, and you're probably reading this because you want even more information before you play the game yourselves. Well, I don't have a blog revealing crazy information because you can already get that on every other forum website under the sun. I wanted to use this post to properly complain about the game, and I won't hold back spoilers for anyone's sake because I've already been doing that for two weeks.
What you see below is a list, from the perspective of a Pokémon fan, complaining about every major detail that I deem worthy of complaining about. The review you read where I gave the game an 8 still stands because X and Y are both great games from the most reasonable fanboy-free journalistic perspective I can come at it from. As a fanboy who considers Pokémon to be the best series of games ever made however, this is by far my least-favorite generation of Pokémon games. Here are the main reasons why: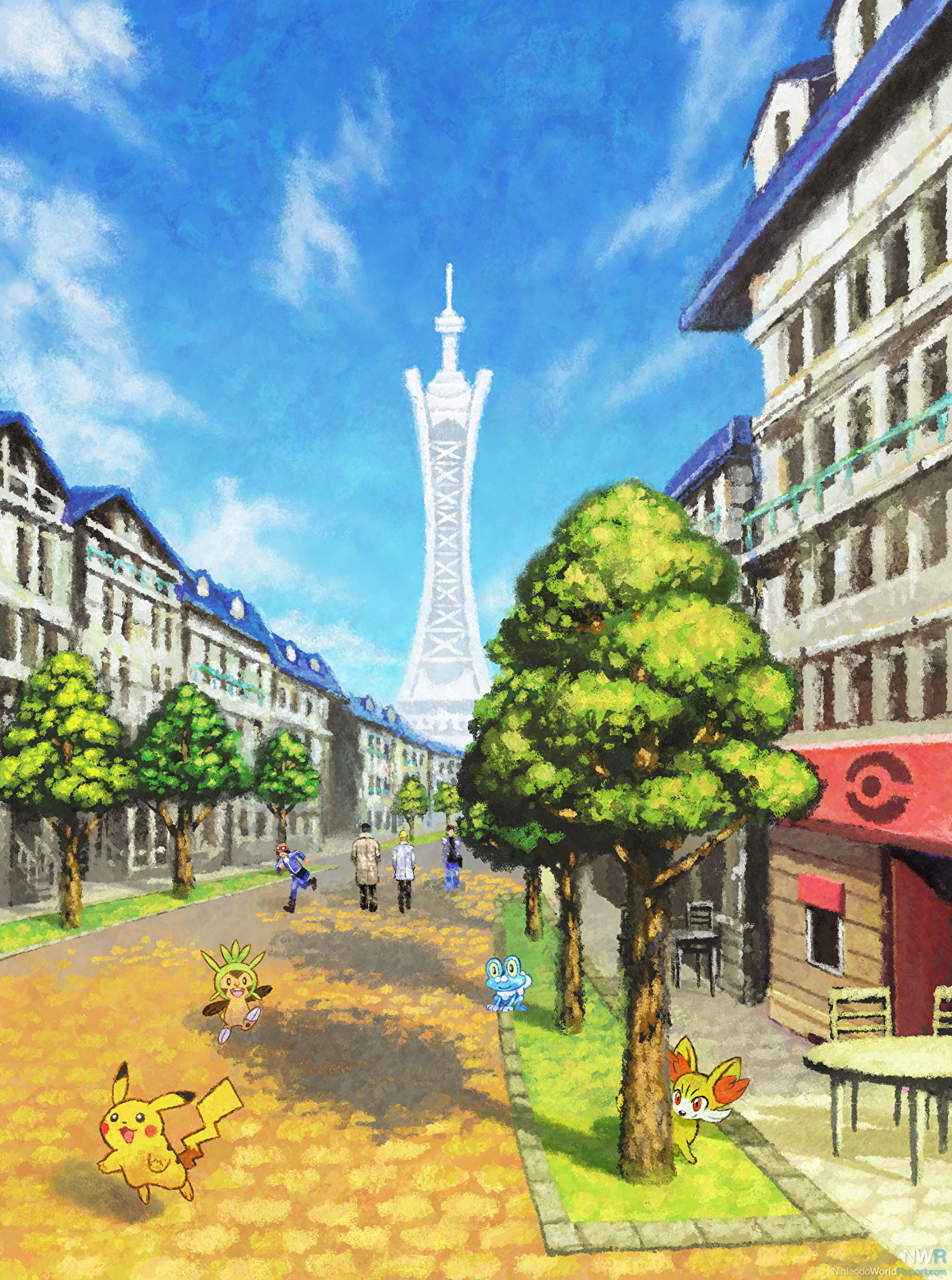 1) The post-game is minimal. There's Mewtwo, there are some roaming legendary birds (I've only seen Moltres), there's Zygarde (the Rayquaza of the generation), and there's a single town with the worst Safari Zone ever, the worst Battle Tower-type place ever, and a couple of extremely tiny story beats. There could be some other things to find, but, at best, this is nowhere near what the last two generations (and FRLG) have offered. Compared to other Pokémon games, saying that this one is stuffed with content is nothing if not laughable. It's like Ruby and Sapphire but without the sense of discovery (or the charming personality).
2) There are around 70 new Pokémon (give or take a few) to find and most of them aren't that great. I would not mind the low count so much if the designs were so much better than in previous generations, but they're substantially worse in my opinion. I know it's subjective whether the low Pokémon count is a good or bad thing, but I play new Pokémon titles for the new creatures just as much as I do for the new gameplay, and the low count terribly disappoints me. Furthermore, they revealed around half of the new guys before the games even came out, which is a messed up method of advertising which spoils one of the biggest points of the game before anyone even touched it. Also, Mega Evolutions are neat additions (mostly), but they do not count as new Pokémon. They count as new forms, which is no valid substitute in my eyes. Speaking of which…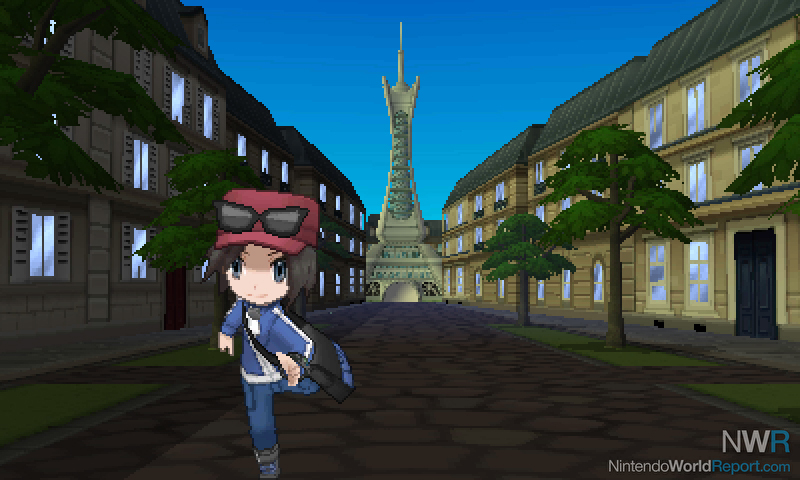 3) Although I love the mechanic and most of the guys I've seen are pretty cool, Mega Evolutions basically crush all of my dreams of certain Pokémon getting proper evolutions. I love the designs of Mega Pinsir and Mega Aerodactyl, but they don't look cool enough to act as substitutes for the proper evolutions I've always wanted. Some of these, like the aforementioned two and Kanghaskhan, basically act as tangible excuses for why Game Freak no longer has to go back and properly give these evolution lines a proper new monster. I guess Pinsir could get a pre-evo, but who cares?
4) Certain caves and interiors, single-battles (and only single), and certain animations are in 3D. Everything else is in 2D. I don't care what reasons you have, but there is no excuse to make a 3DS game where half of it is in 3D and half of it isn't. I'm sure Game Freak tried their best to make the best game possible, but giving the visuals such a half-baked approach makes the entire game feel like a half-baked experience. If you believe that the game looks so amazing in 2D (it doesn't), show some conviction and make it a 2D game. If you are worried about the children, don't from now on because the 2DS is out and the 3D you're using doesn't make whatever potential side-effects a non-issue. Go all in or don't go at all, because what we have now is about as awkward as it can get. Even if you don't have to worry about the 3D light flickering on and off constantly on the original 3DS, the constant eye adjustment is pretty uncomfortable.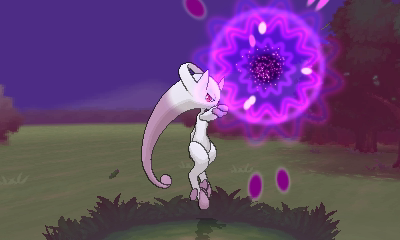 5) The story is fine, but the pacing is even more atrocious than in Black 2 and White 2. The plot, while decently made and the most child-friendly story about mass-murder ever, is drip fed at the beginning of the game before being constantly shoved down your throat in a several-hour block of gameplay towards the end. Furthermore, as mentioned in Daan's review, the game has a weird chunk of several hours between the first and second gym badges before going to regular Pokémon pacing for the rest of the game. It gives the impression that Kalos is really huge, and then the game brings you to a realization by the third badge that it's just a normal Pokémon game with jarring pacing. Bad pacing seems like it has become part of the Pokémon experience by now, but this one has it just a little bit worse.
If you read this and think my complaints are unreasonable, super-fanboyish, and silly, there's a reason I made this a blog. These complaints are the reasons why I don't care for the game as much as other Pokémon games, and every complaint here that was perfectly sound made it into the review. I hope you waited until weeks or months down the road to read this because I don't want to ruin the game for you, but I feel like you seeing the title and the introduction makes whatever you read and feel here your responsibility.
Happy Pokémon X and Y day!