This blog kind of got away from me at one point.
Word is that Tecmo Koei's new Executive Vice President, Hisashi Koinuma, is thinking about making a sequel to Pokémon Conquest. Now, if my review was any indication, I am a fan of the original Pokémon Conquest. Can we all acknowledge that I just said "original" Pokémon Conquest? And that I just said "Pokémon Conquest" three times. Four. Ok, I'll stop.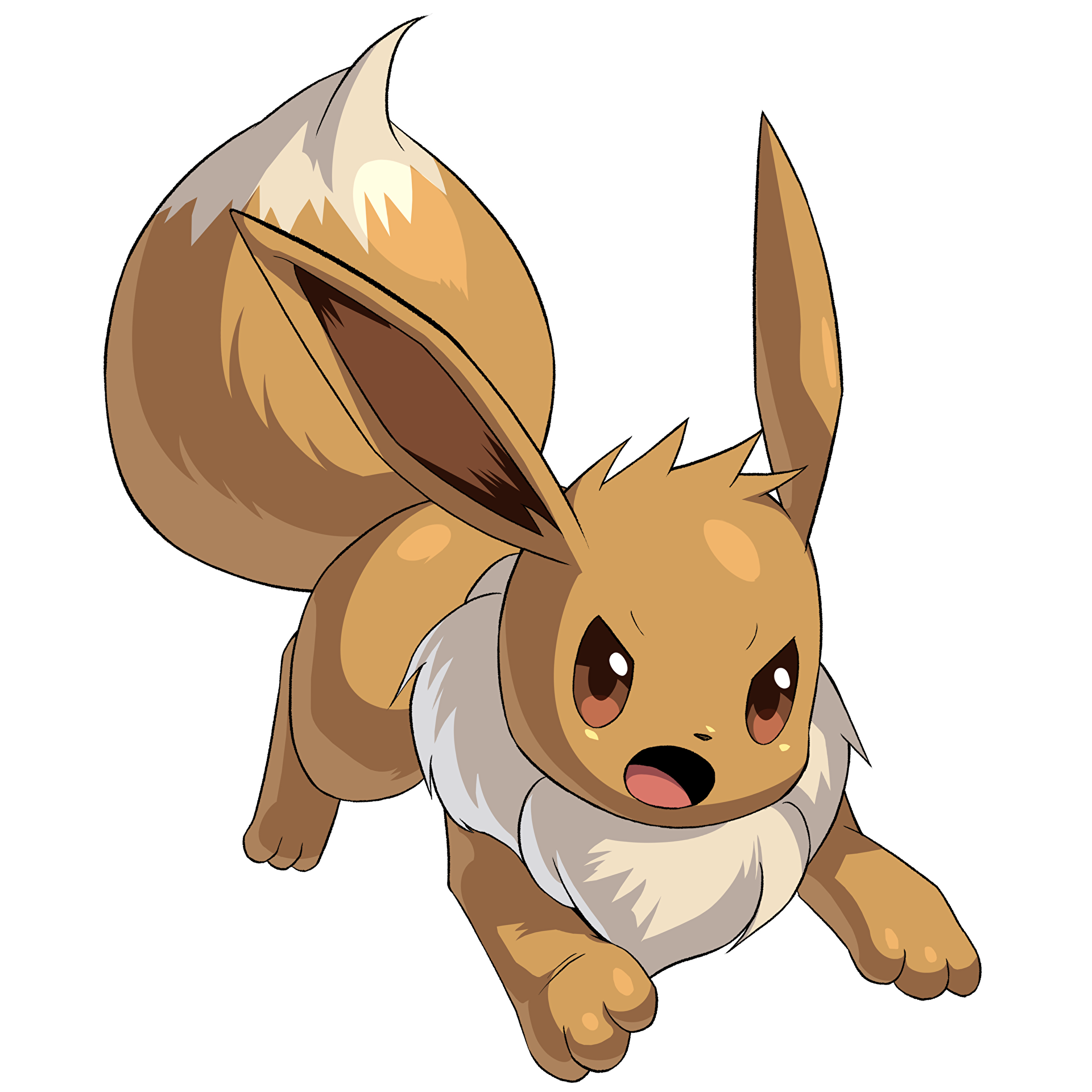 The idea that there might be a sequel excited me to no end. There was so much more that the already great game could have done. I would be over the moon if there could be a longer, richer and more engrossing story. The use of the term "Pokémon Warlord" could be used a lot more (especially because there's no excuse to use it anywhere else rationally). Oh, and there are about 400 other Pokémon the game didn't even use. If Tecmo Koei really wants to, there's a whole world of warlords to explore. We could even explore different Pokémon shaped islands like a Marowak Graveyard or a Scyther Forest. Maybe you could teach Pokémon different moves.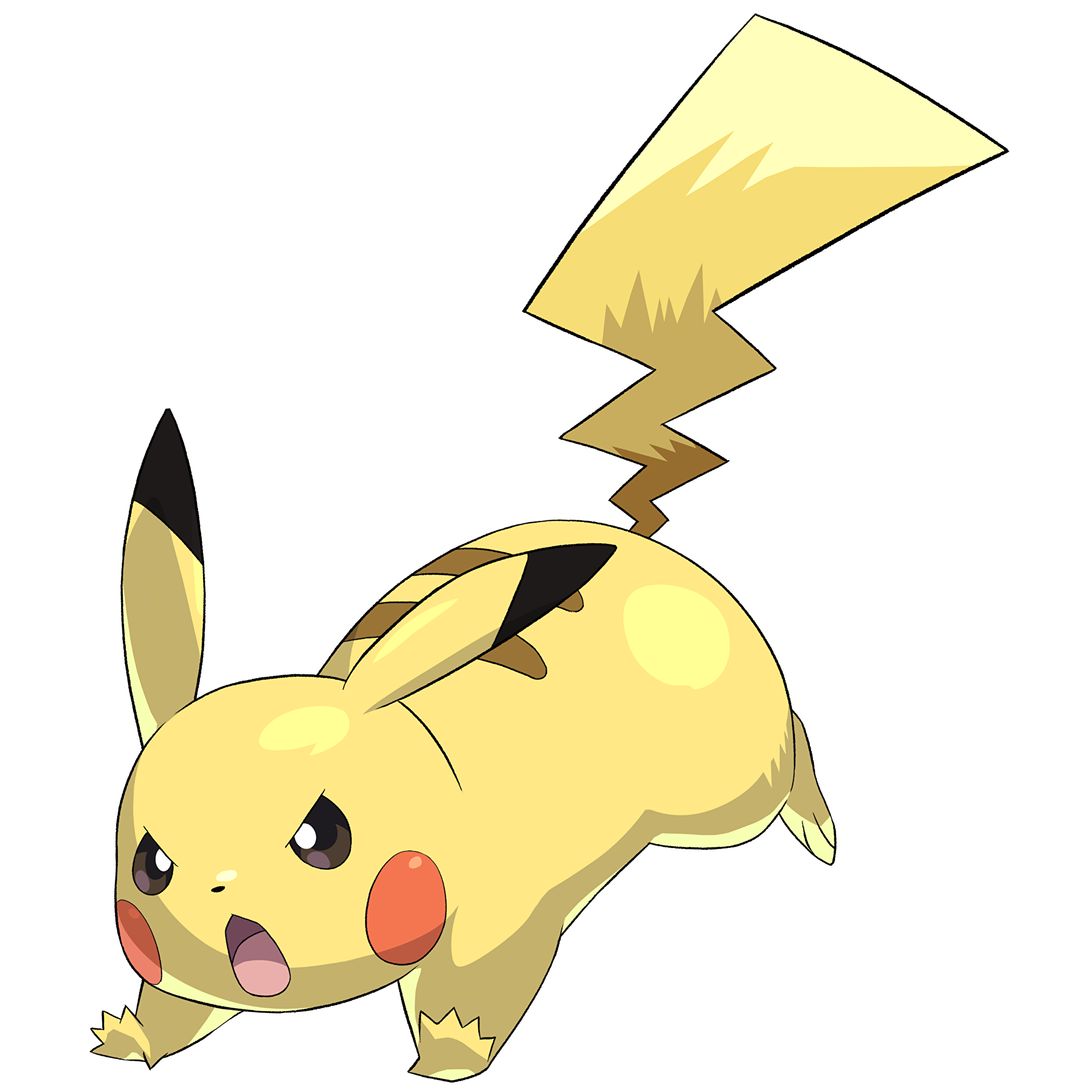 The point I'm trying to (obviously) make is that this could be a great thing. I, along with many others, enjoyed the game. The fan base has been established and is excited for the possibility of a sequel. All the developers have to do is not screw it up. Don't promote things we wouldn't care about. We don't care if you include Pikachu again. We could care less about a new crappy name or a new controller with an extra button. Don't talk about how we can stream live TV through it. We don't care if we can talk to it from across the room. Just give us what we want! Not what you think we want! Stop screwing with us! …I mean… More Pokémon. We want more Pokémon.
Back to the topic at hand: Hisashi Koinuma, if you want to make a new Pokémon Conquest, please go for it. As long as we don't have to wait three years for it, we'll all be happy. Your tweet has transcended the web and made its way into our hopes and dreams. We are taking "Well, there was a lot of unfinished material for Pokémon Conquest…" as "Guys, I really want to make a new Pokémon Conquest. Support me." Koinuma, we have heard you. We are here. We are waiting.