Complete juggle wet trees tomato (New Yoooooork).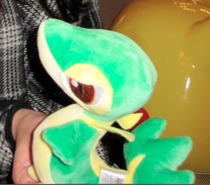 Everyone knows that Tepig is the best starter in Black and White (I''m looking at you, Ronaghan/Lindemann).
Following our adventures at PAX East 2011, I took the opportunity to take a stroll around New York, the city that Black and White's locale is inspired by, oddly enough. And what trip would be complete without a visit to Nintendo World, the store of dreams.
Walking in you will find a range of Nintendo 3DS consoles to sample, though since it was my fifth time seeing the system, I didn't feel the need to explore the console again. Nintendogs + Cats (minus cats), Steel Diver, Super Street Fighter IV 3D, and LEGO Star Wars III were among the games on offer, in the same versions we had just played at Nintendo's booth during PAX East.
So we get to the real reason I was there: expanding my plush toys collection. I started with the Pokémon Center area of the store.
But wait, there's more!
Finally, I settled on this fine specimen, and named it "teapigs".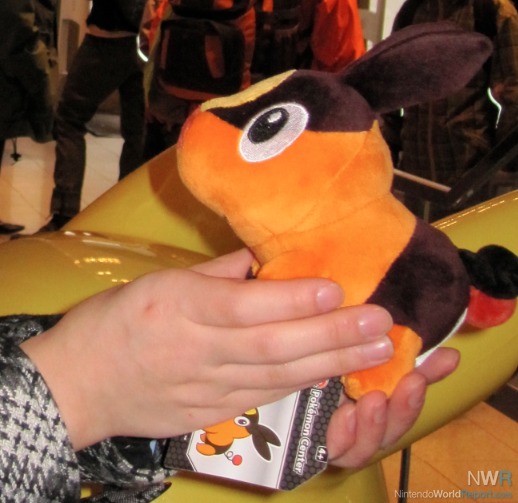 Snivy didn't care that I didn't pick him.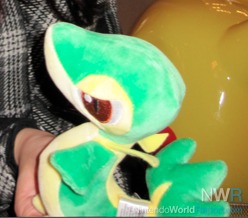 Upwards and onwards.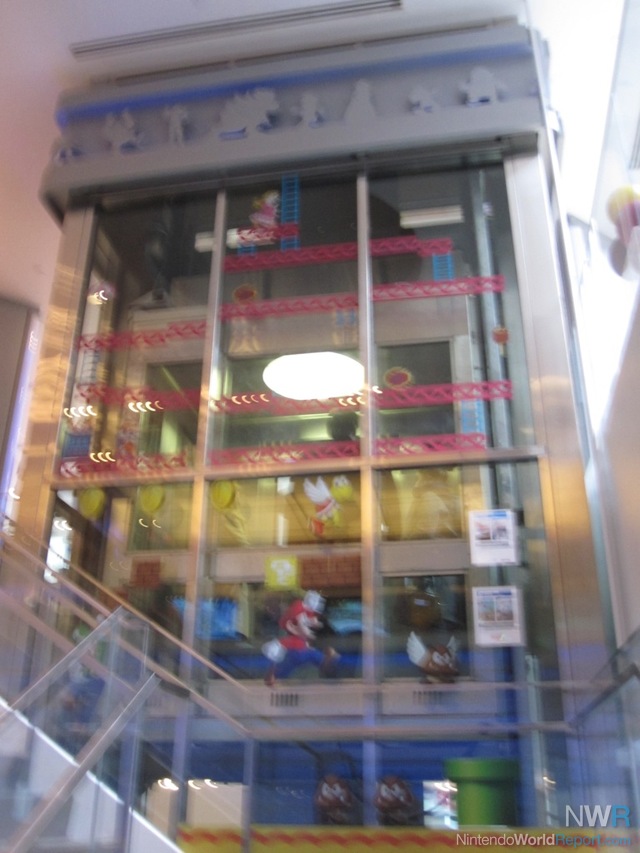 Where there is a gaming area
more interesting accessories
Club Nintendo prizes and other exclusive items
Black and White concept art
and more plushes.
Having explored what the Nintendo World store had to offer, Tepig begins his New York vacation!
It ended when he tried to eat the Statue of Liberty. Eating national monuments did not go down well.
But the alternative food suited him just fine.